The firm behind it couldn't find investors after going into administration earlier this year.
Read the full story ›
Advertisement
The accolade marks how many people have switched to using less plastic and take part in beach cleans.
Read the full story ›
There's a warning from the emergency services for drivers to take extra care on the roads in wet driving conditions. It comes after two cars crashed near Newquay.
Newquay Community Fire Service have shared the tweet to remind people that they should 'drive to arrive'. One person was rescued from a vehicle but everyone is said to be ok.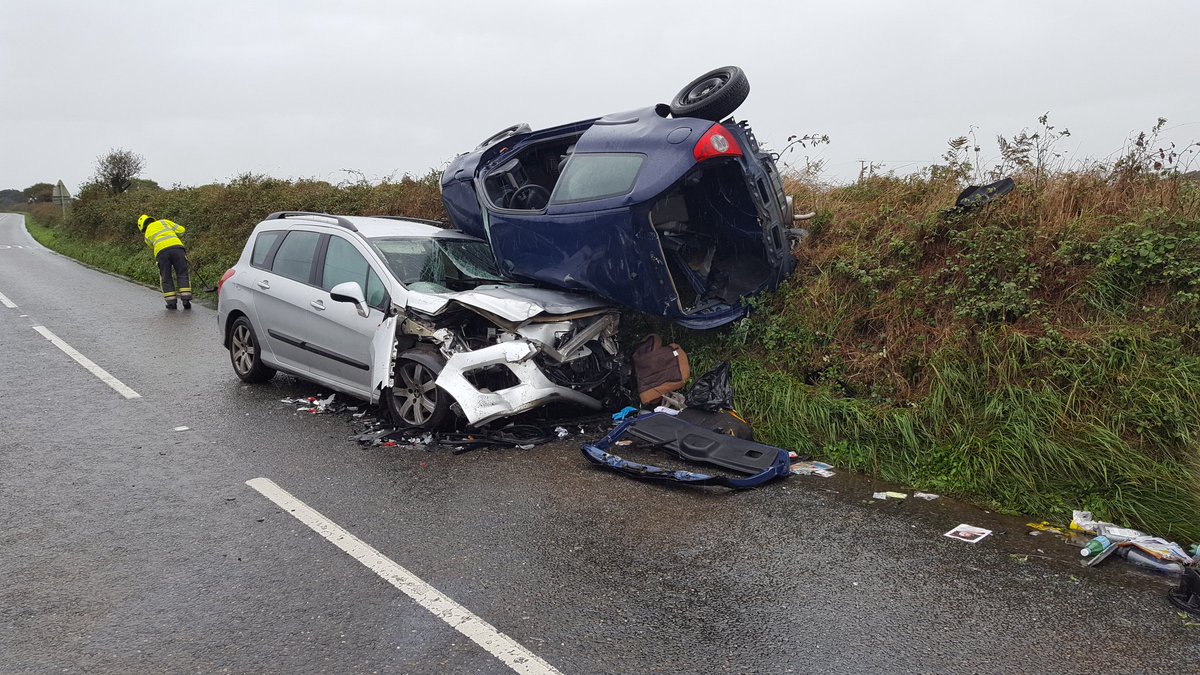 More than 200 of the tiny dogs and their owners arrived in Newquay this weekend to see if they could break Hong Kong's previous record
Read the full story ›
Advertisement
Volunteers were called to Crantock beach to reports a person was injured. After searching for 90 minutes it was deemed a hoax call.
Read the full story ›
Virgin Orbit has chosen Spaceport Cornwall as an ideal location to launch satellites into space in the next three years.
Read the full story ›
The 'lucky sheep' is believed to have been stuff on the side of a cliff after falling off the edge.
Read the full story ›
One of Newquay's best-known hotels was evacuated this morning after a fire broke out in one of the rooms. Around 30 firefighters were called in after flames were seen emerging at around 3am.
Crews from Newquay were first on the scene, followed by fire engines and ladders from Perranporth, St Columb, St Dennis, Truro and St Austell. Firefighters confirmed the blaze was put out around two hours later.
Guests were taken to a nearby hotel. No casualties were reported. A spokesman for the Atlantic said the fire started in a balcony room and was caused by smoking. The hotel was re-opened for breakfast.
"We would like to confirm that there was a small fire at 3.00am this morning in a balcony room due to smoking, all guests and staff are safe and accounted for and we re-opened at 7.30am for breakfast, with all facilities open, thank you to all staff at Cornwall Fire and Rescue Services.
– Atlantic Hotel
Load more updates