HMP Exeter is to receive tough new security measures as part of the government's crackdown on crime in prisons.
Read the full story ›
The Duke of Cambridge described his short stint with the security services, which included a week at Cheltenham's GCHQ, as 'humbling'.
Read the full story ›
Advertisement
The UK's terror threat level has been reduced from critical nearly a week on from the Manchester attack. Here's what that means for you:
Read the full story ›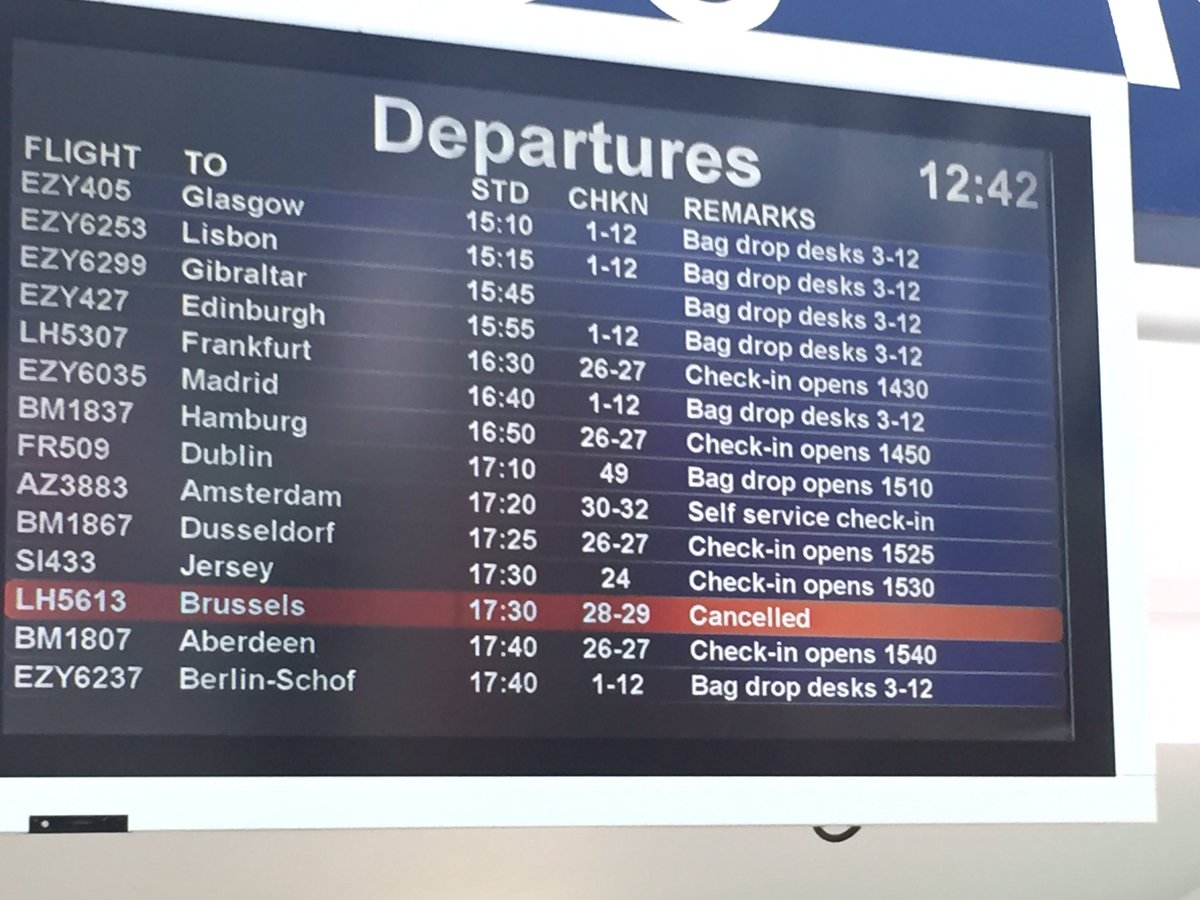 Terrorism expert Professor Bill Durodie, head of the politics department at the University of Bath, says that while a similar attack in the UK can't be ruled out, it's important to engage young people to make sure they feel part of their society - instead of looking for a sense of belonging from external groups.
So, what are the long-term solutions to the security concerns?
Private security staff are taking on some police roles in Dorset from today.
The company Securitas Limited will be guarding major crime scenes as part of a four month trial. Police chiefs say it will free up officers for front line duties.
From scouring twenty five square miles of sea bed for explosives, to simply pointing people in the right direction, the military and emergency services did it all during the sailing events in Weymouth.
As the Paralympics finals take place this week the services have been reviewing their mammoth security operation during the games as Richard Lawrence reports.
Advertisement