A controlled explosion has taken place this lunchtime in Tewkesbury after a suspected mortar/rifle grenade was found.
Police have confirmed the Explosive Ordnance Disposal team carried out the explosion near to Lower Lode Lane and the River Severn shortly after 12:30pm.
Cordons around the area are due to be lifted shortly.
Gloucestershire Police are appealing for information after four military medals and several pieces of jewellery were stolen in Tewkesbury.
Read the full story ›
Advertisement
Severn Trent will be paying compensation to any customers who were without water for more than 15 hours as a result of the major pipe burst in Tewkesbury that happened early on Friday morning.
Water has now been restored to all customers in the Tewkesbury area.
The payment of £30, which is roughly the same as having a month free on the average combined water and waste bill, will be deducted automatically so customers don't need to do anything.
Severn Trent have apologised to people who are on their second day without water after a major pipe burst.
Read the full story ›
Severn Trent Water have apologised, saying their teams are working to "get things back to normal".
Read the full story ›
12 buildings are currently without power after a large fire in Tewkesbury last night.
Firefighters were called out to the Northway Trading Estate.
Sorry, this content isn't available on your device.
A gym near the site is currently closed due to the power outage as a result of the fire.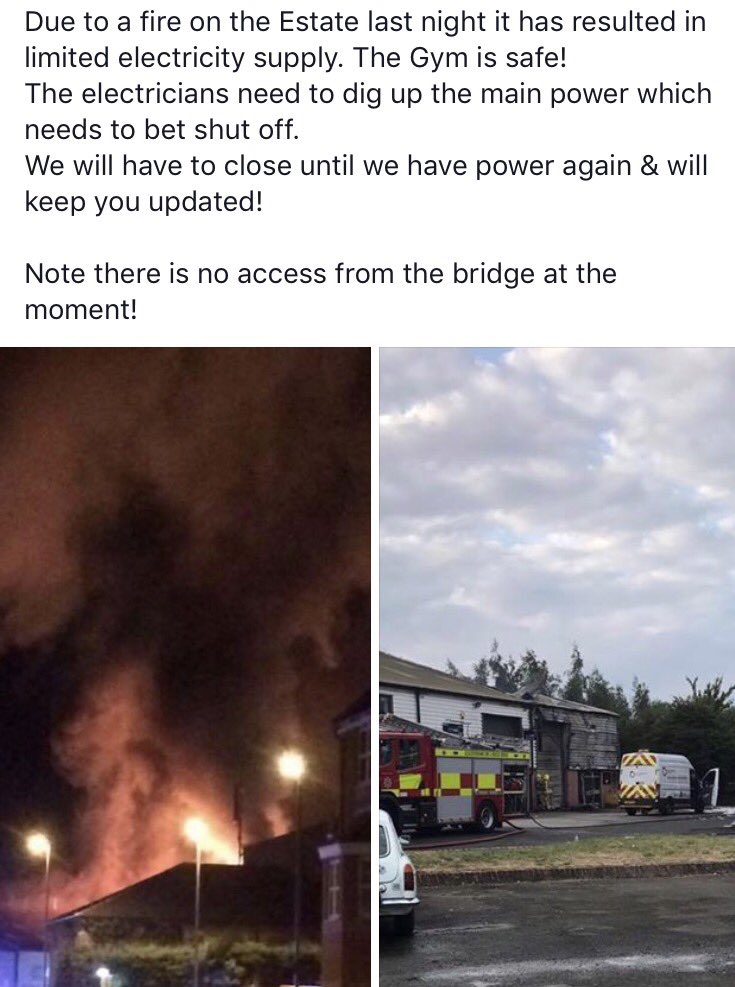 Advertisement
Nigel Hamlett has cerebral palsy and after fighting to keep 24-hour care at Christmas, says the stress of another reassessment is damaging.
Read the full story ›
A special panel was set up to decide whether Missy should be allowed to visit the council offices anymore, the conclusion was no.
Read the full story ›
More than 40 schools across Gloucestershire have committed to walk, run or jog a "Daily Mile" between now and the summer holidays
Read the full story ›
Missy the cat is rubbing some up the wrong way in Tewkesbury. There's debate over whether her daily visits to the town hall should continue.
Read the full story ›
Load more updates