Bad Habits, Holy Orders
For four long weeks five young women join a British based Catholic convent to live like nuns in the hope that they might discover there's more to life than lipstick. In the first episode of the series the girls arrive with a bump.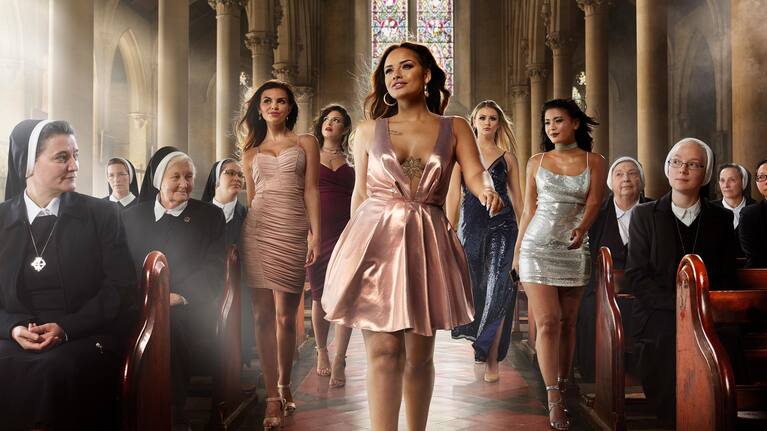 Bad Habits, Holy Orders
Can the Daughters of Divine Charity change the ways of five wild young women?
More info