Descent of a Serial Killer
True Crime UK from CBS Reality. The killer, dubbed the "Southside Slayer," was believed to be responsible for stabbing and strangling at least 13 sex workers between 1983 and late 1985.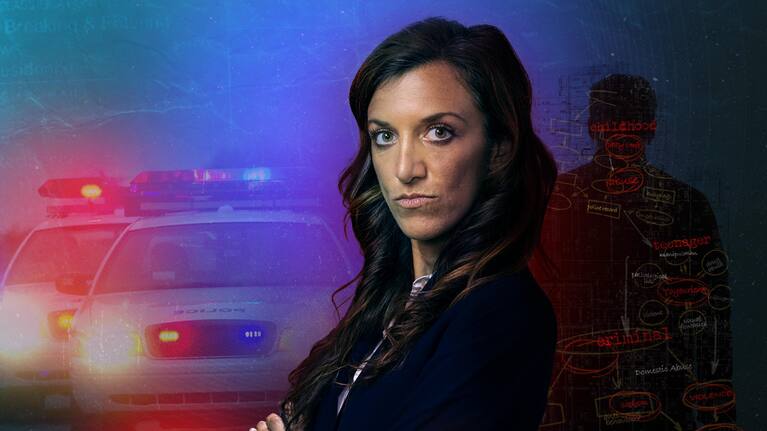 Descent of a Serial Killer
With strong language and graphic crime descriptions of rape and murder which viewers may find upsetting. Turn on Parental controls
Examine the killer's path from the moment early traits start to show...
More info