Killer Kids
When disapproving parents meet the irresistible force of teenage love, the outcome is homicidal leaving a family in tatters and the teens and their plus one on the run.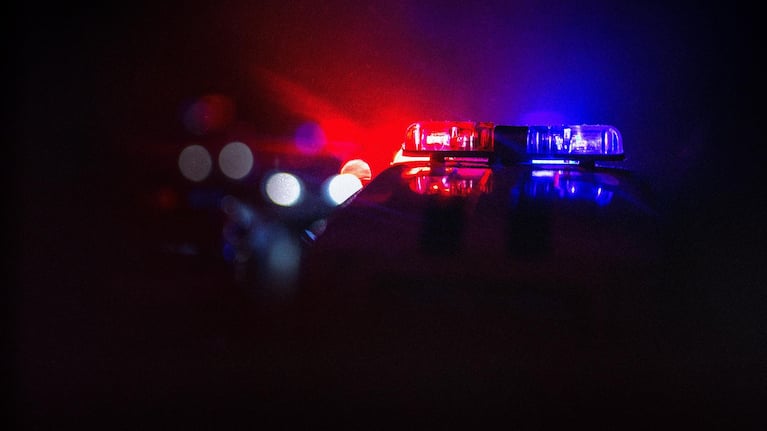 Killer Kids
Series contains graphic images and violence with crime scene images. References to drug use, self harm and attempted suicide. Flashing images throughout. Turn on Parental controls
What drives a young person to commit criminal acts and even murder?
More info