Made In Chelsea
Emily confronts Harvey. Reza is suspicious that Ruby has cheated. Sam Prince tries to make amends with Liv and clashes with Julius. And will Maeva and James finally get their fairy-tale ending?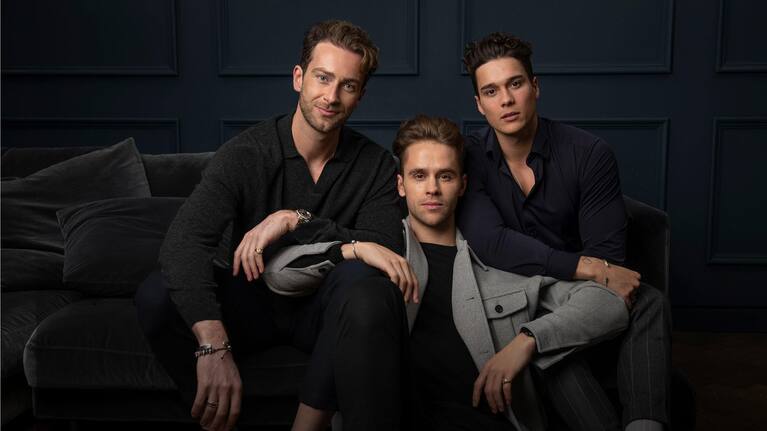 Made In Chelsea
Contains strong language and adult themes throughout. This programme is unsuitable for younger viewers. Turn on Parental controls
TOWIE's posh cousin. Meet the glamorous young things of London's most expensive postcode.
More info