My Parents Are Aliens
Lighthearted drama series about an unusual family. When the aliens discover that the children will eventually leave home, Brian makes his mind up to do everything possible to stop them.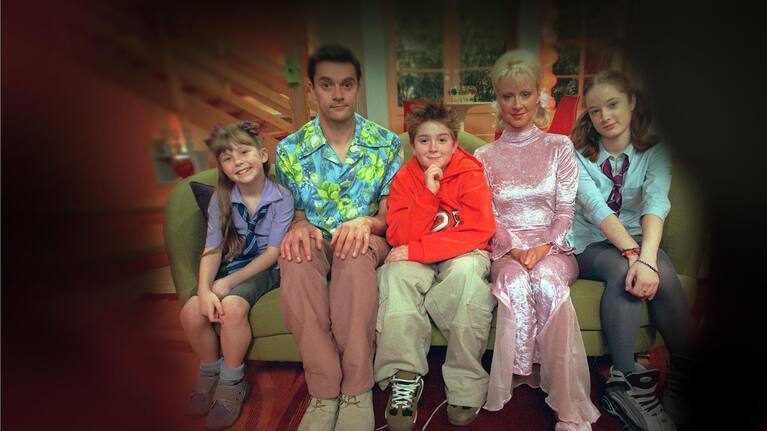 My Parents Are Aliens
Three orphans get fostered together - but their new parents are aliens!
More info