Rehab: Lives Addicted
Step inside the world of addiction recovery at a residential rehab centre in Somerset. How do the patients at Broadway Lodge beat their addictions and start rebuilding their lives?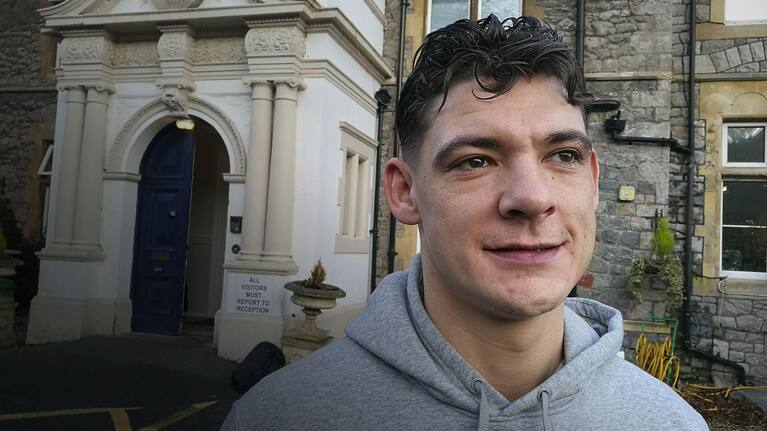 Rehab: Lives Addicted
Contains graphic themes and discussions about drug addiction, strong language and upsetting scenes. Turn on Parental controls
How do addicts beat their addictions and rebuild their lives?
More info