Sitting on a Fortune
Thrilling quiz show hosted by Gary Lineker. Contestants Jayne, Rochelle, Pele, Nikki, Damian and George attempt to stay in the money chair for the chance to win a massive jackpot.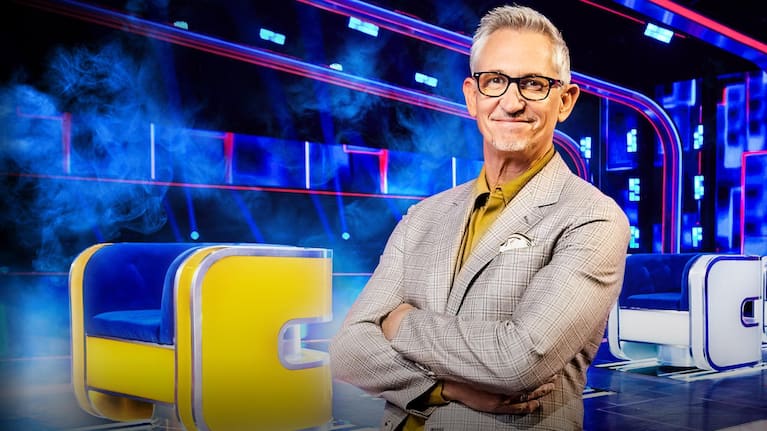 Sitting on a Fortune
Gary Lineker wants someone to sit in that money chair - who will it be?
More info