Utopia
When five strangers agree to meet after finding a manuscript for the cult graphic novel 'The Utopia Experiments', they find themselves pursued by a shadowy organisation known as The Network...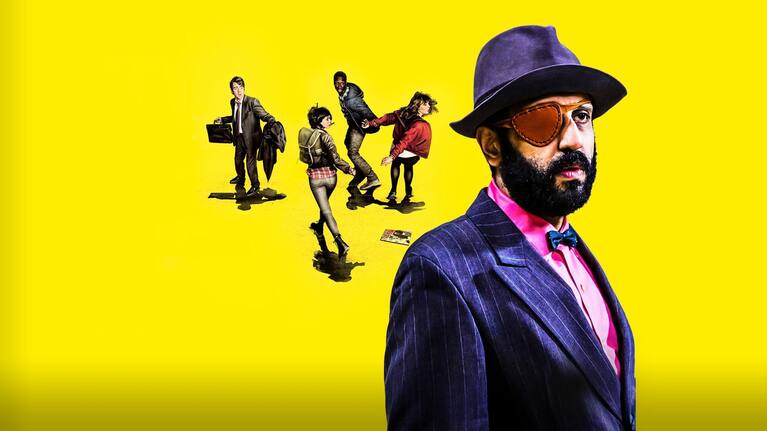 Utopia
Dark comedy. Contains very violent scenes, adult themes and strong language some viewers may find offensive. Turn on Parental controls
Dark forces threaten the lives of a group of comic book fans.
More info