Larry the Downing Street cat finally kills first rodent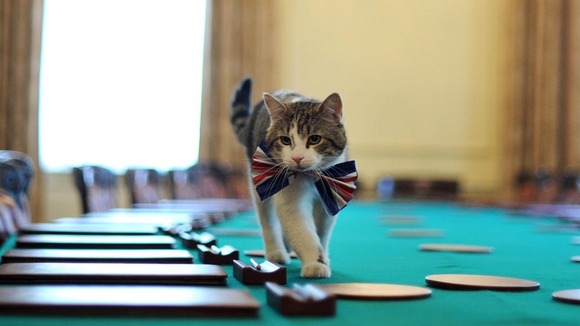 On a day where David Cameron has been questioned on whether he was a "man or mouse", Larry the Downing Street cat has proven he is no friend of rodents.
The five-year-old feline finally showed his ferocious side as he recorded his first kill since moving into No 10 over a year ago.
I can confirm that the cat did kill a mouse this morning.
– Downing Street spokeswoman

Deputy Prime Minister Nick Clegg's temporary deputy director of communications Olly Grender tweeted that a dead mouse greeted her when she arrived at No 10 today.

Just arrived at work Larry the cat sitting proudly outside No10 front door with a dead mouse next to him

Larry arrived in Downing Street last February to help with a rodent problem.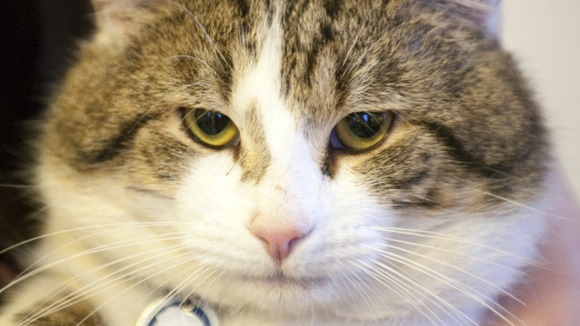 Hopes were initially high for the feline, with the Prime Minister's spokesman calling him a "good ratter" who had a "strong predatory drive".
However, Larry seemed to take a lackadaisical approach to his mousing duties and there was speculation his days at No 10 were numbered. His latest kill is likely to earn him a reprieve.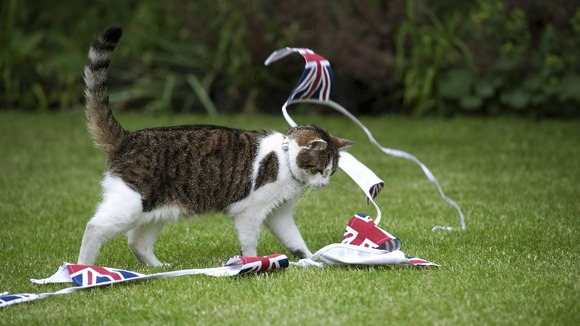 Although Larry has only just found his vicious streak with rodents, the feline was less-than-friendly when he met our political correspondent Lucy Manning last year.
The cat's kill comes at an apt moment after a senior Tory MP publicly questioned whether Cameron was a "man or mouse".
The No 10 spokeswoman quipped:
The only dead mouse in Downing Street is the one Larry caught this morning.