David Beckham joins Prince William's wildlife campaign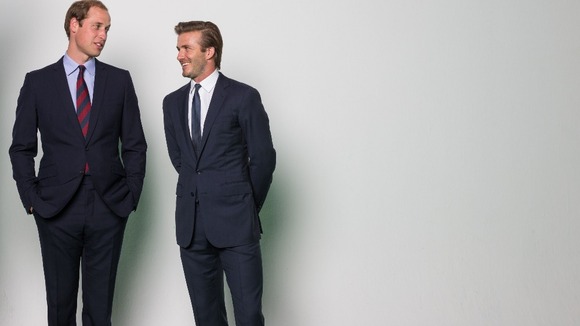 The Duke of Cambridge and David Beckham have been photographed together as they record video campaigns against illegal wildlife products.
William, Beckham and retired Chinese professional basketball star Yao Ming, have been filming public service announcements in London on behalf of the organisation WildAid.
The messages will be broadcast across the world throughout November but their target audiences are in China and Vietnam - countries which have large markets for illegal wildlife products.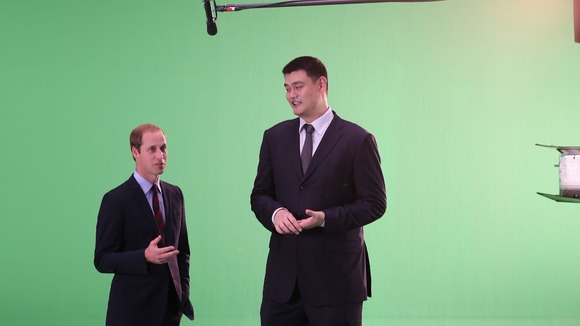 Speaking about why he decided to record the public messages, David Beckham said: "When I learned of the current poaching levels in Africa, I immediately agreed to help get this message out.
"It is shocking to think that we could lose these animals from the wild in our lifetimes."
The ivory trade claims the lives of an estimated 25,000 elephants annually and according to South Africa's Department of Environmental Affairs, as of September 5 at least 618 rhinos were killed for their horns in 2013, which may break last year's record of 668 poached rhinos later this month.
– A WildAid spokesperson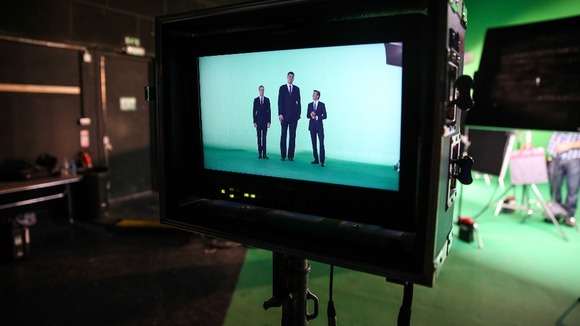 Peter Knights, WildAid executive director, explained in the messages the Duke of Cambridge, David Beckham, and Yao Ming urge consumers to not purchase illegal wildlife products, including specifically rhino horn, ivory, and shark fin.
He added: "In one message they specifically talk about their concern as fathers, that future generations will lose these animals unless we can reduce the demand for endangered wildlife products.
"In the second message they show how all the rhinos left in the wild could fit inside just one soccer stadium."