World's oldest paper girl crowned by Guinness World Records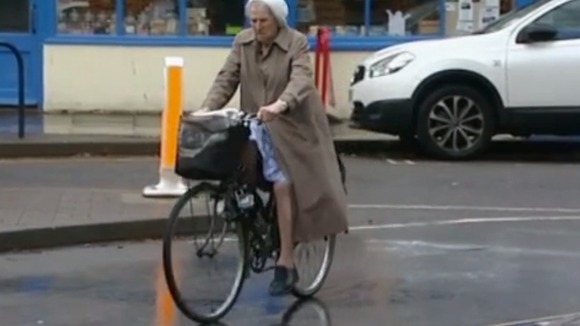 Beryl Walker has been named as the new holder of the Guinness World Records title for the oldest paper girl in the world.
At 88, Beryl is seven years older than the oldest paper girl listed in the Guinness Book of World Records, great-grandmother Joyce Pugh, 81.
Beryl gets up at 6am every morning, has a grapefruit for breakfast and then hops on her bike 'Hercules' to deliver papers to homes in Gloucester.
She delivers copies of The Citizen to over 60 households on a route she took over from her grandson when he was no longer able to do it.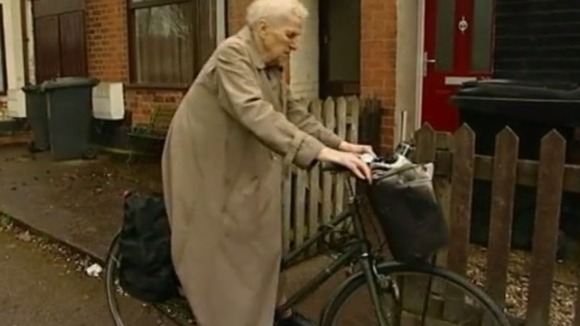 Her boss, newsagent manager Julie Behan, is a spring chicken by comparison at just 54.
She explained:
Beryl is so reliable and always waiting for her papers outside at 6.10am on the dot every morning.

We have been here for five years and she has never let us down. Beryl is certainly a character and knows everything, she is very popular with the customers."
– Julie Behan

Daybreak helped solve the riddle of who was the oldest paper girl - Beryl or Joyce - and we were on hand to make sure Beryl received her award.