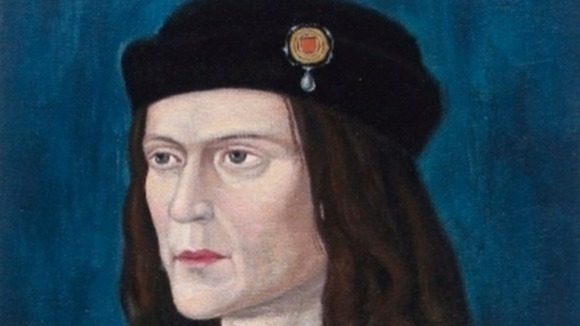 A car park-turned-excavation site in Leicester will open to the public today, as archaeologists continue to search for the remains of King Richard III.
Experts from the University of Leicester believe the last Plantagenet king was buried in the city following his death at the Battle of Bosworth in 1485.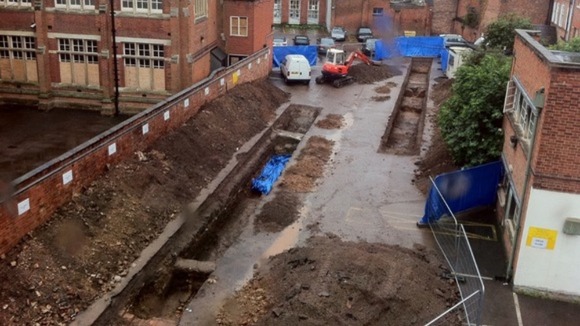 The open event, taking place between 11am and 2pm, has been arranged for visitors to see for themselves the work which is underway in Greyfriars car park in Leicester city centre.
"The search for Richard III is one of the most exciting projects the University of Leicester has led."

Members of the public have been hugely supportive of the search and have sent many kind messages to the university.

"It's very important that people are given the opportunity to see the work for themselves."
– Richard Taylor, University of Leicester

Read more on the search for King Richard III.