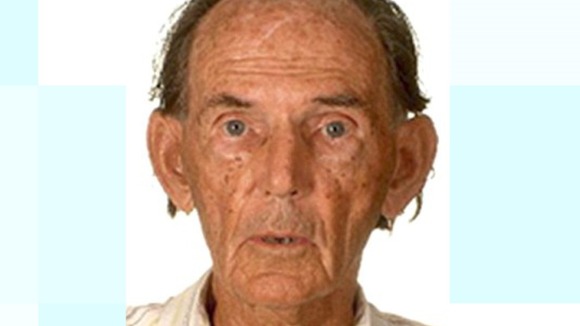 A former Catholic priest who pleaded guilty to 21 charges of sexually abusing boys & girls, has been jailed for a total of 15 years.
Eighty-five year old Francis Paul Cullen abused seven children aged between 6 & 16 years old over a period of 34 years from 1957 to 1991.
In 1991 Cullen was arrested in connection with child abuse allegations but skipped bail & fled to Tenerife in Spain.
In August 2013 Francis Cullen was traced & extradited back to the UK. Last month Cullen who worked in Derby, Nottingham & Leicester, pleaded guilty to abuse charges against five boys & two girls.
Today the judge at Derby Crown court Jonathan Gosling told Cullen:
"You took advantage of the position you held to satisfy your lust. You are a predatory paedophile."