Former Special Advisor buys Downing St sign for £31,500
A man who worked for former Prime Minister Sir John Major as a special advisor has paid £31,500 for an enamel sheet iron Downing Street sign at auction. The sign, which was designed by the late Sir Misha Black, was expected to fetch between £3,000 and £5,000 when it went under the hammer at Summers Place Auctions in Billingshurst, West Sussex, today.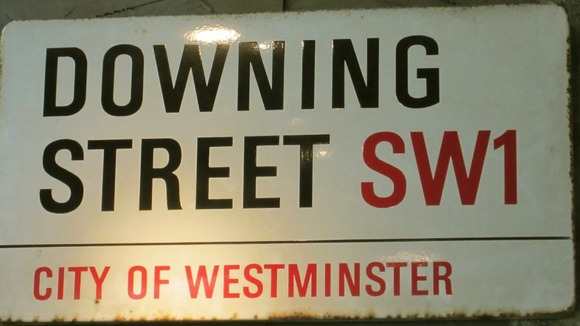 It was one of five signs sold on behalf of Westminster City Council, with the remaining 300, including black fingerpost signs and more enamel sheet iron signs, being offered in a sealed bid auction which finishes at 5pm tomorrow. The Downing Street sign was bought by David Soskin who was a special advisor in the number 10 Policy Unit. A similar sign sold in May for £7,800.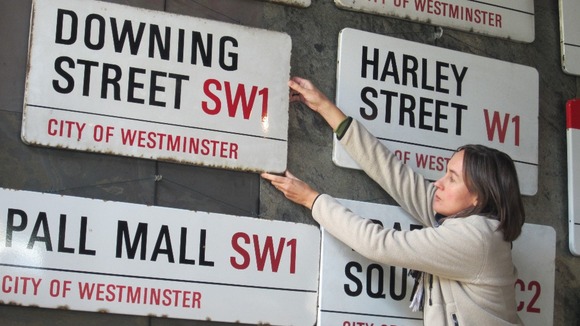 The signs were offered for sale by Westminster City Council, which is upgrading all of its signposts in the Capital as part of the Legible London campaign. Each sign comes with a certificate of authenticity verifying its origin.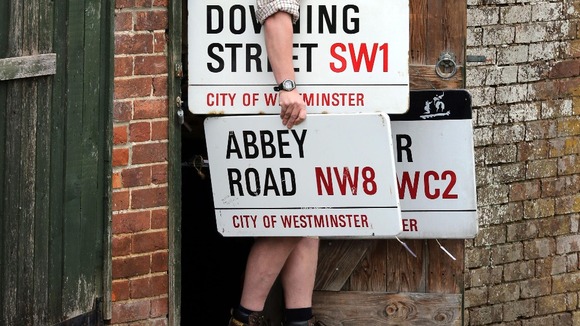 We are very pleased with the amount raised so far from today's auction of our historic street signs. Westminster's street signs are an integral part of London life and very popular with the millions of visitors that the City hosts every year. We look forward to seeing the results of the sealed bids later this week."

London is home to some of the most famous street signs in the world and this auction has shown that buyers are keen to acquire a genuine piece of the capital's history. More than 15 million visitors came to London last year to be greeted and guided to historic locations by signs like these.
– Cllr Robert Davis, deputy leader of Westminster City Council