Brent 'trap house' catches burglar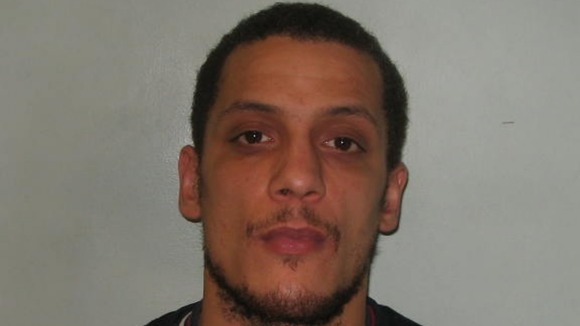 A man's been sentenced to 30 months in prison after breaking into a police 'trap house'.
Paul McIntosh, who's 32, was filmed by cameras inside the house, and was later discovered to be in possession of items marked with an invisible forensic liquid called SmartWater.
His clothes were also marked with the liquid.
He was charged with burglary and pleaded guilty at Brent Magistrates' Court on 13 November 2013.
Police say Harlesden residents have already been provided with free SmartWater kits to mark valuable property within their homes and they say it has led to an 80 per cent reduction in burglary and a 40 per cent reduction in street robbery. Further funding provided by Brent Council means that another 3000 Brent residents will be offered free SmartWater kits in 2014.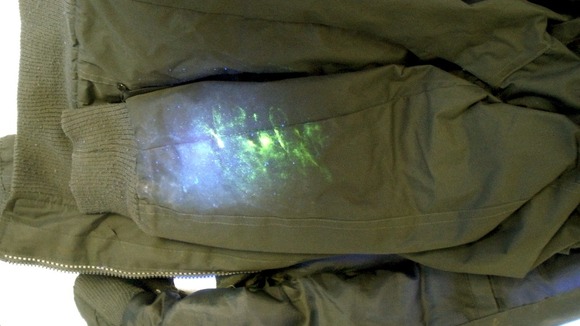 "The traps have been set for crooks and thieves who dare to terrorise Brent. Anyone thinking about committing a crime should think again. Brent Council and the police are doing everything in our powers to ensure our residents, their homes and possessions are safe and together will keep delivering inventive ways to catch would be criminals."
– Cllr Aslam Choudry, Brent Council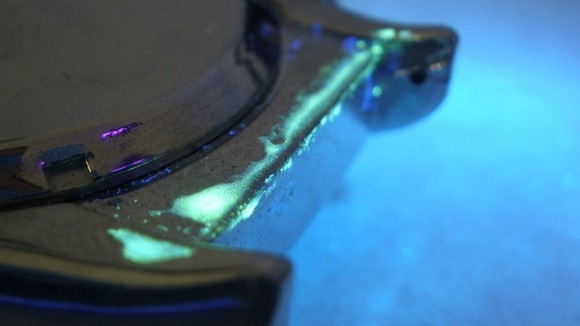 "The trap house is completely impossible to tell apart from any other house in that street or area. The difference is the house is rigged up with hidden cameras which are so small that no-one is going to spot them or know where they are hidden. The first that career burglar Paul McIntosh knew about it was when we were arresting him. Even if you are looking for the trap house you won't find it until the Police come to arrest you. McIntosh is now serving a significant custodial sentence and this sends out a positive message that the Police in Brent are actively targeting Burglars by maintaining pro-active operations on them and arresting them when they least expect it."
– Det Sgt Dave Abbott, Brent Crime Squad