London set to be hotter than Ibiza this weekend
by Martin Stew: ITV Weather Presenter
Londoners could be basking in the sunshine this weekend with temperatures set to hit 18C (64F) on Sunday.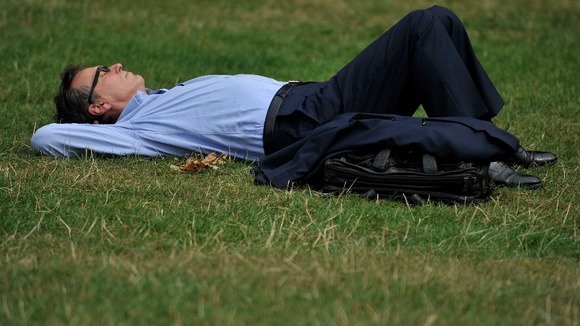 A combination of milder Atlantic air and clearer skies will see sunny conditions and the warmest day of the year so far. London will be 2C warmer than the Balearic Island Ibiza which is forecast to be 16C.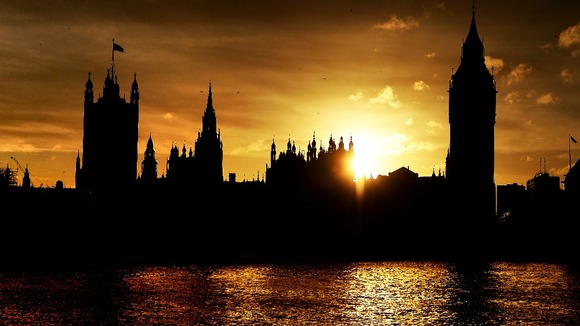 Drier and more settled weather is possible across the southeast [on Sunday]... It will be mild by day but some frosty nights are possible.

Little overall change is expected for the rest of the week with the most unsettled weather across the north of the UK.

We have higher pressure affecting southern parts of the UK helping things to be more settled.
– Met Office