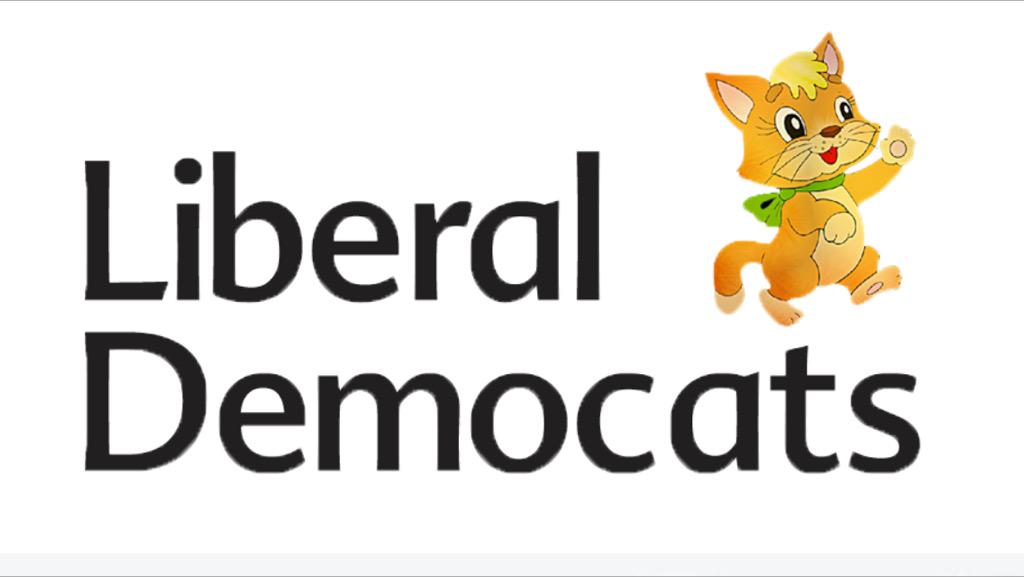 Mr Clegg also tweeted a selfie with the star and said it was "really nice" to meet him.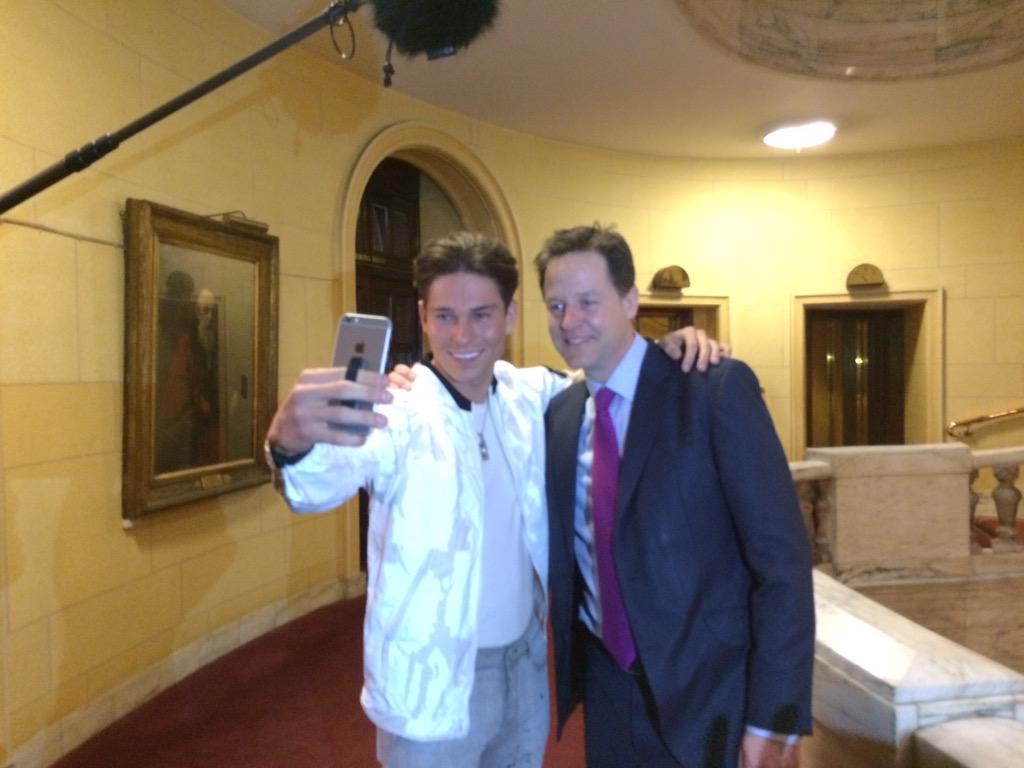 TOWIE star Joey Essex has admitted he thought Nick Clegg's party was called the "Liberal Democats".
While interviewing Clegg for at his party's mental health policy launch, Essex inquired, "Why are you called Liberal Democrats?" because he was confused about the party's name.
He also labelled Clegg's five-year stint as Deputy Prime Minister as "sick" and praised him for being a "nice bloke" ... even if Essex had thought he was meeting "Mr Legg".
Essex was interviewing Clegg for his ITV show Educating Joey Essex.
Advertisement
Nick Clegg said Thursday's leaders' debate on ITV will be "quite different" to those that took place during the 2010 election campaign.
"It'll be quite different from my point of view ... last time I hadn't been in government and in a sense that I was introducing myself to the British public for the first time," the Lib Dem leader said.
"This time I'm a much more familiar proposition to many viewers."
Clegg said he believes that of the seven party leaders he will be the only one with "a balanced centre ground approach to finishing the job of balancing the books".
The ITV Leaders' Debate airs at 8pm on Thursday
TOWIE star Joey Essex made an unusual surprise appearance today in the audience of Nick Clegg's election campaign event in Watford.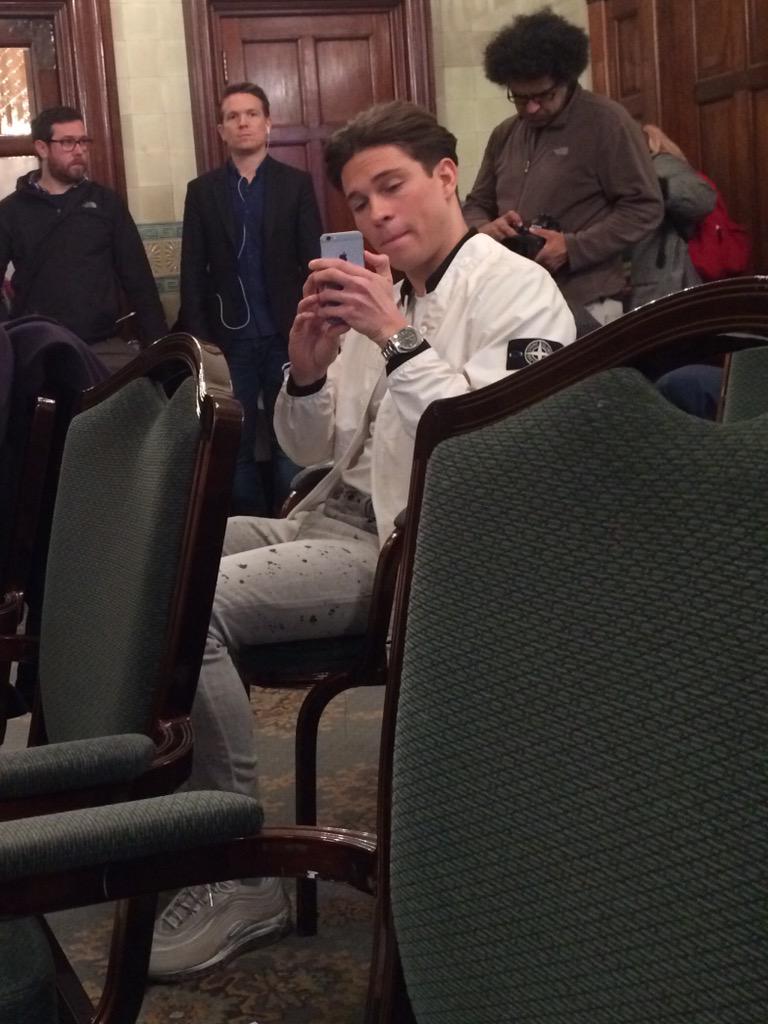 What would you ask a political leader, if you had the chance to ask them a question? #WhatwhatSaysay
Nick Clegg has accused the Conservatives of "trying to pull the wool" over voters' eyes by failing to reveal how they would fund the National Health Service.
The Liberal Democrat leader claimed the Tories would be forced to make "deeper and deeper cuts" to other public services to fund the NHS.
Clegg has committed to meeting the £8 billion a year extra funding by 2020 demanded by NHS England chief Simon Stevens.
"Labour has not committed to it. The Conservatives try to give the impression they have, but they haven't," he told an audience in Watford.
"Ed Miliband, David Cameron, it's time to come clean. Will you or will you not give the NHS the £8 billion a year by 2020 that it needs, and tell us how you plan to fund it?"
A Liberal Democrat parliamentary candidate has said he deliberately caught HIV after years battling depression.
Read the full story ›
Advertisement
The Liberal Democrats would pump an extra £2.25 billion into mental health services in England by 2020 to reverse decades of "institutionalised indifference" to the issue, Nick Clegg has vowed.
The funding commitment - which comes top of the £1.25 billion announced in the coalition Government's last budget - will help introduce new waiting time standards and improve services for mothers suffering post-natal depression.
Announcing the Liberal Democrats' "Manifesto for the Mind", the Deputy Prime Minister said: "I hope by the end of the next parliament people really will see a major difference.
"But it's a journey which we have got to keep going on because it's having to reverse decades of underinvestment and decades of something close to institutionalised indifference if not discrimination against mental health in the NHS."
Mr Clegg said a story of a teenager's battle with anorexia in his constituency in Sheffield had had a "really searing impact" on him and prompted his desire to improve mental health care provision.
The latest ITV News poll suggests the Conservatives have a four point lead over Labour going into the campaign.
ITV News election analyst Professor Colin Rallings projects they will be some way short of a majority on those figures with David Cameron, or Ed Miliband struggling to form a government.
ITV News Deputy Political Editor Chris Ship examines the options of how Parliament might look.
It was, in some ways, a unique election launch, but how it will end is anyone's guess.
Read the full story ›
With his personal poll ratings taking a hit after five years in coalition with the Tories, Nick Clegg is facing a fierce election battle.
Read the full story ›
Load more updates