Crime experts in the North East say Cannabis farmers are stealing around £200 million worth of electricity every year to grow their crops.
Research compiled by Newcastle University's Centre for Cyber crime & Computer Security says the amount of electricity being illegally tapped into is enough to power every home in the city for a year.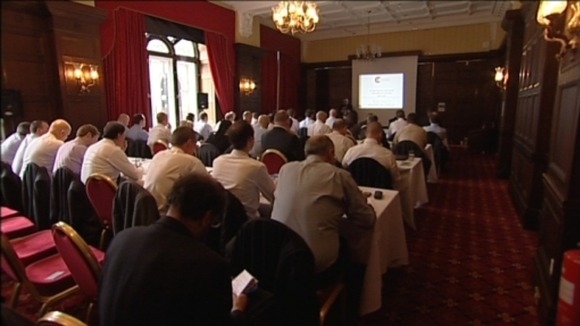 A two-day conference at Newcastle involving every police force in the country, alongside other emergency services and experts from across Europe, has been discussing ways to combat the problem.
Crime expert Phil Butler, an academic and former detective inspector with the Northumbria Force, says the problem is staggering and believes his research is only scratching the surface
The electricity costs associated with even a small-scale farm are astronomical. To get around this, the individuals responsible find ways of siphoning off the electricity from the main source - often this literally means digging down underground outside the premises and hooking into the main supply
– Phil Butler, Newcastle University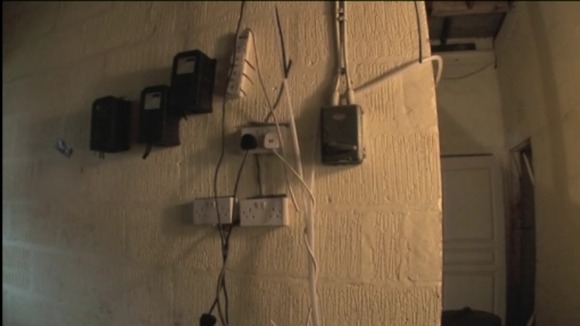 The conference follows the announcement by the Association of Chief Police Officers that more than 20 cannabis farms are discovered by police every day, with 1.1 million plants worth more than £207 million discovered in the past two years.