Shayne Ward: Newcastle Pride, Sinitta and The X Factor
by Rachel Sweeney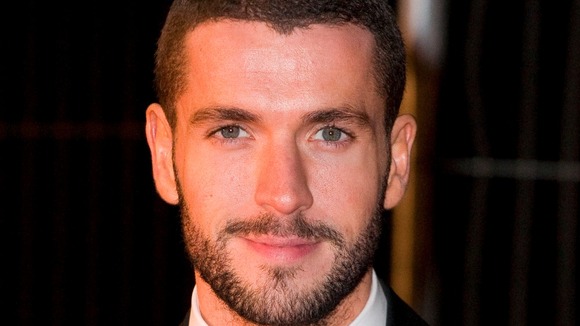 Ahead of Newcastle Pride this weekend, X Factor winner Shayne Ward has been speaking about the importance of the event, sharing stage with Sinitta and his dream collaborations! Shayne has had four UK top ten hits with That's My Goal, No Promises, If That's OK With You/ No U Hang Up and Breathless. He is currently working on his fourth album.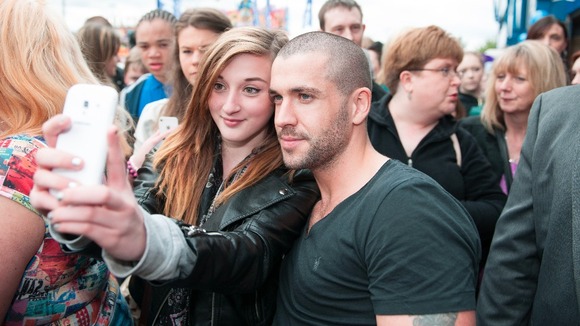 Shayne was recently in the North East region for the South Tyneside Summer Festival at Bents Park, South Shields. He performed alongside B*Witched in front of hundreds of fans on July 13.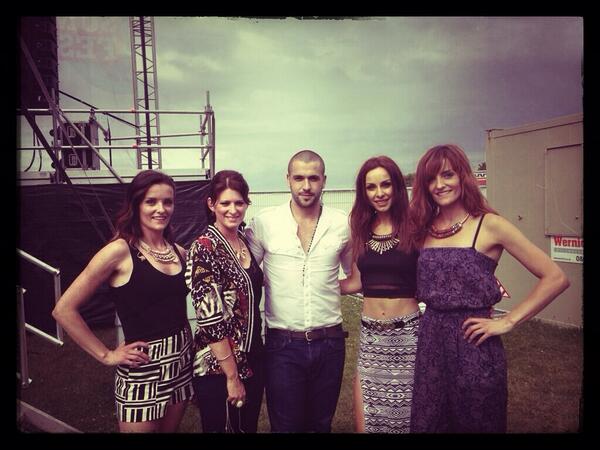 Shayne spoke to Rachel Sweeney about coming back for Newcastle Pride and how he feels about sharing a stage with his once mentor Sinitta:
WHY IS PRIDE IMPORTANT?
"Pride is basically a celebration. A way of saying 'accept us, we are what we are' - I am what I am."

"It's a great day of people being proud of who they are and who they're with and what they stand for."

"Pride for me is at the top."
– Shayne Ward on Pride

SINITTA WAS YOUR MENTOR AT ONE POINT, WHEN YOU WERE ON THE X FACTOR. HOW EXCITED ARE YOU TO BE PERFORMING ALONGSIDE HER?
"Sinitta is a really lovely person, really genuine. She's always full of life and very bubbly."

"She was an icon of the 80s and it will be nice to share the stage with her."

"When it comes to wardrobe - I probably won't take a leaf out of Sinitta's book!"
– Shayne Ward on Sinitta

WHAT IS IT THAT JUDGES LOOK FOR ON THE X FACTOR?
"When they first called it the X Factor, I don't think anyone quite knew what it actually was."

"The industry has changed so much now. Once you see that quality and when they walk in and open their mouth and they hear that genuine talent. That's what they're looking for."
– Shayne Ward on The X Factor

WHAT DO YOU THINK OF THE CURRENT MUSIC SCENE?
"It's quite a young industry at the moment with One Direction and Little Mix, The Vamps, Five Seconds Of Summer, it's great. The pop industry is so healthy again so I think that's what they'll be looking for."
– Shayne Ward on the music industry

WHAT IS NEXT FOR YOU?
"I'm back in the studio, working on new stuff. It'll be great getting something else by the end of the year. Without saying 'That's My Goal".

"I'll be doing War Of The Worlds on December 3rd."

"At this moment in time I'd love to collaborate with Sam Smith. Maybe someone like Rita Ora."
– Shayne Ward on his next steps