Around 40 firefighters are tackling a large fire at a factory near Crumlin. It broke out this morning at the Pen-y-fan Industrial Estate at Croespenmaen.
Eight fire engines have been drafted in, along with three water bowsers.
The factory - producing crisps under the Real Crisps brand - has been heavily damaged in the blaze.
Viewer Alan Archer shot this video of firefighters tackling the flames at the Real Crisps factory in the early hours of the morning.
In daylight, the damage to the factory is clearly visible.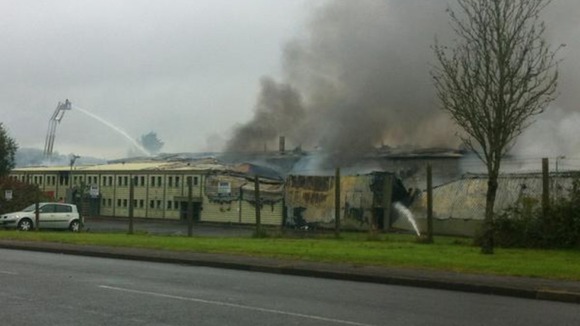 Police have closed the Pen-y-fan ind estate in Crumlin where the Real Crisp factory has been on fire since 3am http://t.co/dPQDJ46I
I understand around 25 people in the factory at the time working. Alarm was raised and they all left. They now fear for their jobs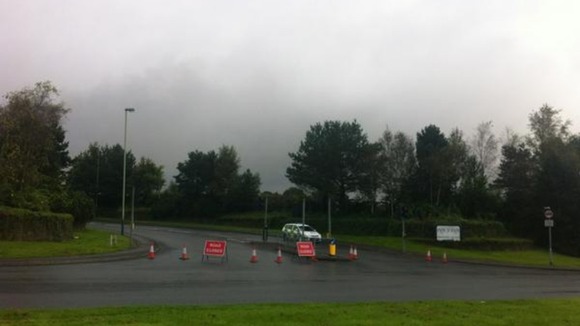 Bob Hartley, Group Operations Director for Tayto - which owns the Real Crisps brand - said the company would look to move production to its other sites while all options are explored.