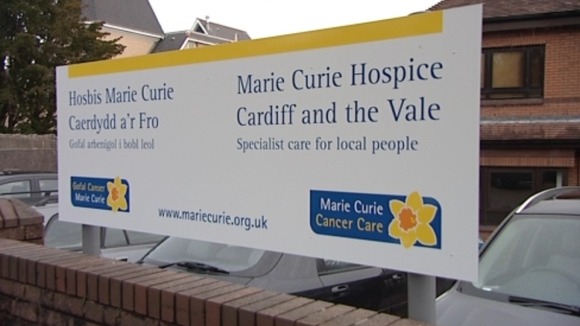 Marie Curie Hospice in Penarth reopens its doors today following a £1.7m refurbishment.
The hospice, which was built 25 years ago, supports people with terminal cancer and other illnesses, along with their families.
The money has been used to improve and modernise patient and family facilities.
The improvements include:
Additional single-occupancy rooms
New en-suite facilities for the hospice's multi-bed wards
Refurbished visitor areas
Modernised reception area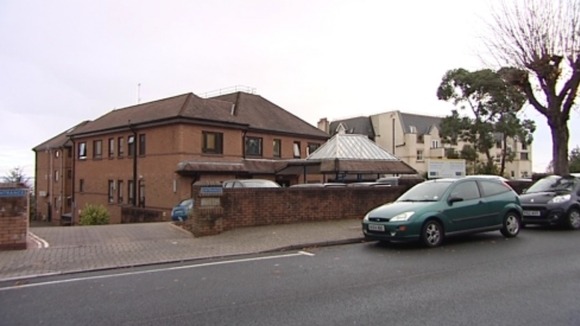 We are hugely pleased to welcome our patients back to the hospice's new and improved facilities. These improvements will directly benefit the needs of our patients and provide more space for families to spend time together.
– Karen Stephens, Hospice Manager

The hospice provides support to around 1,200 cancer patients in Wales each year.

One of them is 28-year-old Michael Davies, a police officer from St Mellons.
Marie Curie Cancer Care has been a fantastic support to not only me but also to my family and friends. The environment here is very different to a hospital - the staff are such a great support.
– Michael Davies, Marie Curie Hospice patient

As part of the improvements, the hospice - formerly known as Marie Curie Hospice, Penarth - has been re-named Marie Curie Hospice, Cardiff and the Vale.

It will be officially reopened by Lesley Griffiths AM, Minister for Health and Social Services.
I am delighted to officially reopen the hospice, which provides such important specialist care. It is a very special facility, which I know will support a great many people.
– Lesley Griffiths AM