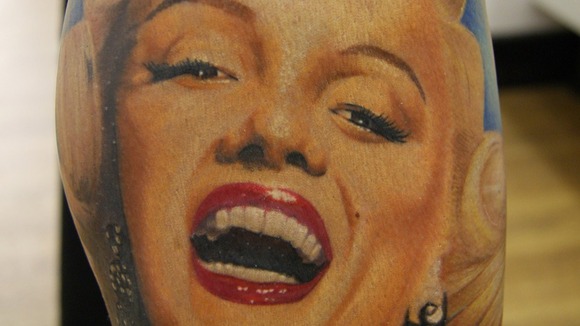 A tattoo artist from Cardiff says his ink-portraits of celebrities and iconic screen characters have got such a following that there's now a waiting list of others who want to get their arms and legs decorated just the same.
It's £300 per face - and Chris Jones' back catalogue now features Judy Garland, Albert Einstein, Harry Potter and Woody from Toy Story. Chris - who's quickly becoming a bit of a star himself - describes his style as 'colour realism'.
Our reporter Rob Osborne went along to take a look at his work.
These realistic tattoos are very much in fashion. Actress Helen Flanagan showed off an image of Marilyn Monroe on her left forearm on the latest series of I'm A Celebrity.
Here are some of the tattoos Chris has done: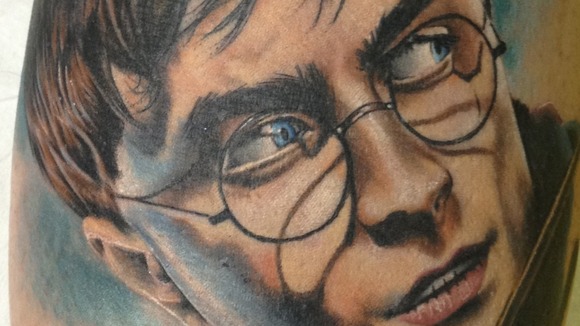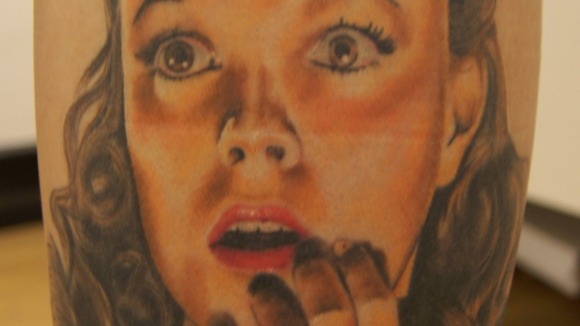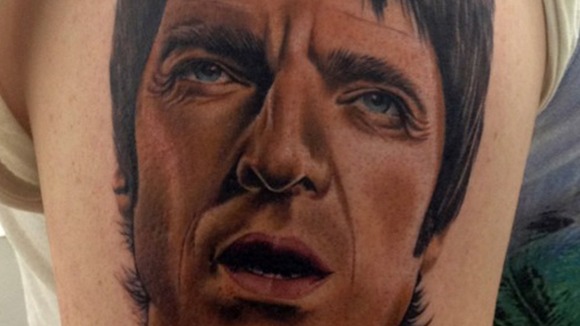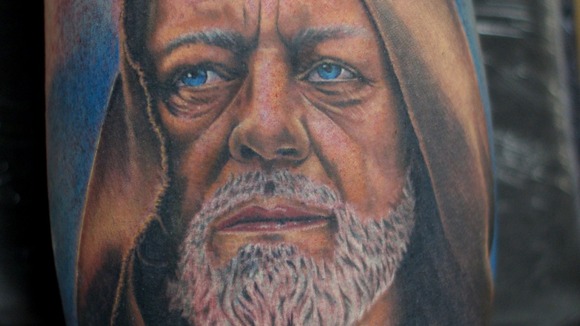 Chris has a number of tattoos himself, including a Star Wars image on his right leg, and a drawing of Iron Man on his right thigh.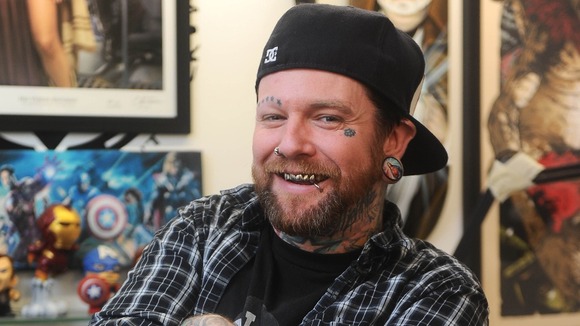 I'm lucky in that people want these things and I tattoo a lot of like-minded people who are geeky about stuff. Getting a piece tattooed on them from their favourite comic or film is awesome.When it comes to colour realism people are generally amazed that it's a tattoo. A lot of people don't believe that it is. That's what I enjoy doing the most because it's challenging.
– Chris Jones, tattoo artist