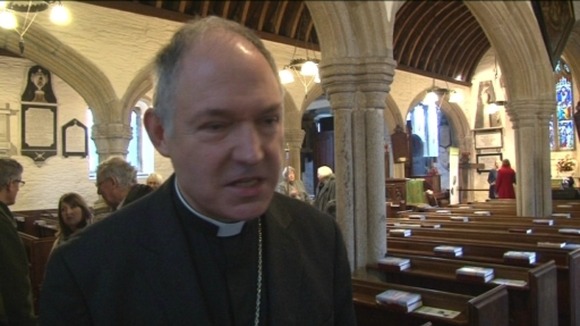 The Queen has appointed Robert Atwell, currently Bishop of Stockport, as the new Bishop of Exeter. Here are a few key facts about him:
Aged 59
Born and raised in Ilford, Essex
Educated at Durham and Cambridge universities
Unmarried
Spent ten years as a Benedictine monk at Burford Priory, Oxfordshire
Currently Bishop of Stockport
Will have responsibility for Devon's 500 parishes
To be installed at Exeter Cathedral in July 2014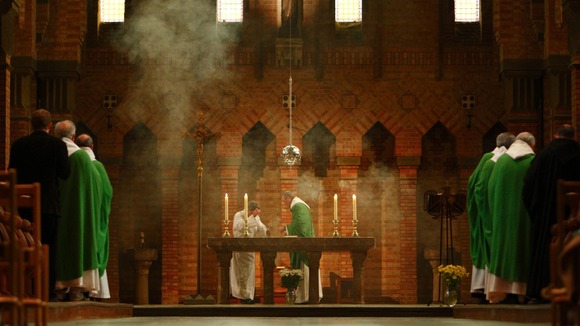 The picture-postcard image of Devon is only half the story. There are many communities that our facing considerable hardship, whether that's through long-term unemployment or through poverty or, most recently, as a result of the devastating flooding.
– Rt Revd Robert Atwell, Bishop-Elect of Exeter, talking to ITV News