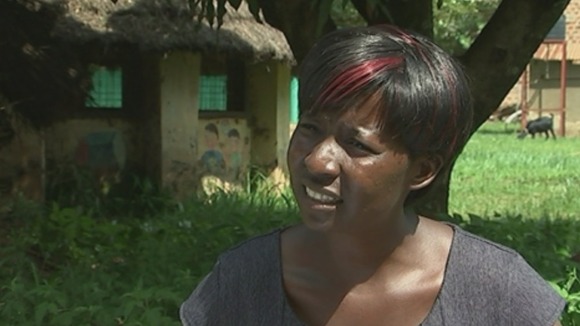 A survivor of sexual violence in war has called today's summit led by William Hague and Angelia Jolie "very encouraging," saying it will send a strong message of support to other victims.
Angela Lakor Atim was abducted from her Catholic boarding school when she was still a teenager by fighters from the Lord's Resistance Army (LRA).
She told Good Morning Britain she was forced to march to Sudan by soldiers at gun point with over 100 other girls.
Ms Lakor Atim, who was just 14 years old at the time, was then married to an LRA commander and was subjected to horrific sexual abuse over the next three years.
I stayed in the bush [for] eight years. We were punished. We went through sexual violence, sexual harassment. We experienced everything.

I thought, maybe, if I pray much harder, I will one day reach home.
– Angela Lakor Atim

The mother escaped to the safety of the Sudanese government when the LRA began fighting government troops.

Ms Lakor Atim will give a speech at the Time To Act summit later today. revealing her experiences and her hopes for other young women affected by sexual violence used as a weapon of war.

Children's charity World Vision is optimistic about what the summit - the biggest of its kind - could achieve.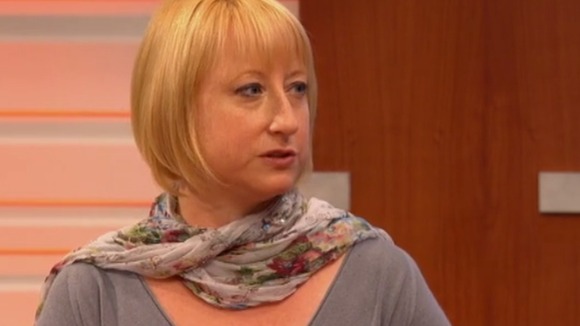 World Vision's Erica Hall said one of the aims would be to increase the number of prosecutions, as this would send a clear message to both survivors and perpetrators.
By holding people to account it is not only saying, 'What you have done is wrong and you have to be held to account,' and hopefully deter others from doing it.

It is helping survivors by letting them know that it was not their fault.
– Erica Hall