Queen's South London Visit
The Queen and the Duke of Edinburgh continue their Jubilee tour in South London on Tuesday.
Thousands of Bromley residents lined the streets this morning to catch a glimpse of the Queen and Duke of Edinburgh. The royal couple visited the town to meet designers, primary school children and local businessmen, as part of their Jubilee tour. Phil Bayles sent this report.
Advertisement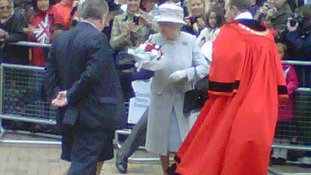 The Queen was treated to traditional Jubilee street party ahead of next month's big celebration in Bromley. A cold May day it may have been, but the welcome could not have been warmer as crowds lined the streets in the town centre.
Fashion designers showed off their work to the Queen and Duke of Edinburgh and one special couple got to share their 60th anniversary celebrations with a royal guest of honour.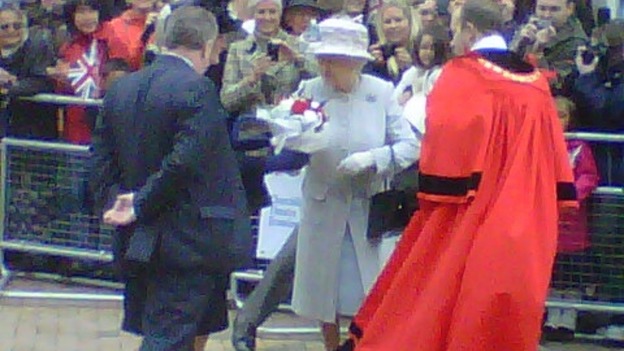 Crowds of people greeted the Queen today when she visited Bromley as part of her Diamond Jubilee tour. She also met designers at the Global Centre of Fashion.
This afternoon the royal party will travel to Mitcham to attend a British picnic-themed reception at St Mark's Church of England Academy.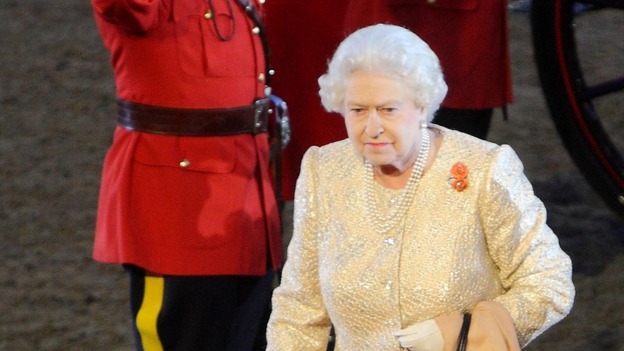 The Queen will meet arts students and designers in Bromley on Tuesday as she continues her Jubilee tour of the UK. She will be joined by the Duke of Edinburgh. The Royal couple will then travel on to Richmond and Merton.
Advertisement
Back to top