The child was struck by the vehicle in Edgware on Wednesday evening and later pronounced dead in hospital.
Read the full story ›
Police say a seven-year-old girl was left traumatised after being assaulted at Edgware station in north London.
The girl was hit on the head as she walked towards the exit with her mother and younger brother.
The girl, who was with her younger brother, had gone ahead of her mother when the man hit her.

She was not seriously injured, but understandably this was a very traumatic experience for her.

We need anyone who might have seen what happened to get in touch with us.
– Sergeant Ben Hurley, BTP
Anyone with information can contact British Transport Police on 0800 40 50 40, or text 61016, quoting reference TSUB/B2 of 10/12/15.
Advertisement
The 11-month-old baby died a month later in a children's hospice after suffering brain damage. Doctors also found crack cocaine in his blood
Read the full story ›
The police marksman who is charged with the murder of robbery suspect Azelle Rodney can be named for the first time today.
Anthony Long, previously referred to as E7, will go on trial on June 8th next year.
The ex-specialist firearms officer with the Metropolitan Police CO19 section is accused of killing Mr Rodney, who was shot by police in Edgware in April 2005.
The 24 year old died after officers stopped the car he was travelling in with two other men, fearing that they were armed and on their way to rob Colombian drug dealers.
He was hit six times, once each in the arm and back, and fatally four times in the head.
The CPS announced it planned to charge the officer in July following a public inquiry.
Met Police officers have arrested a 30 year-old man from Waltham Forest in connection with the murder of Pakistani politician Dr Imran Farooq. Dr Farooq died from stab wounds and a head injury after he was attacked outside his home in Edgware in September 2010. Detectives believe he was being watched in the weeks before the attack.
Police still want more information about the murder and want to speak to two other men, Muhammad Kashif Khan Kamran and Moshin Ali Syed, who are both Pakistani nationals.
A teenager who went missing from Edgware has been found, police said. Barnet Police were appealing for help to find 15-year-old Asher Sekenofsky, who went missing on Saturday.
Advertisement
Police are appealing for the public's help to trace a missing teenage boy from Edgware. Asher Sekenofsky, 15, left his home at around 7.15pm on Friday. He was last seen in the Denmark Road area of Camden on July 12.
It is believed that he may have made his way to the 'British Summer Time' event held at Hyde Park over the weekend.
Asher is described as white, approx. 5ft 7ins tall with broad shoulders but a slim build, and curly brown hair.
He was last seen wearing a dark green sweatshirt with black tracksuit bottoms and carrying a small sports bag with the "HEAD" logo in on it. It is believed he may have taken a change of clothes with him.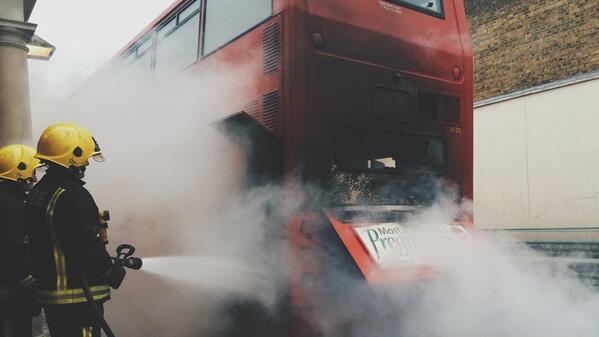 Edgware Station bus fire has now been put out. Looked like an engine problem. Here's the aftermath: http://t.co/8fKTM5qWBt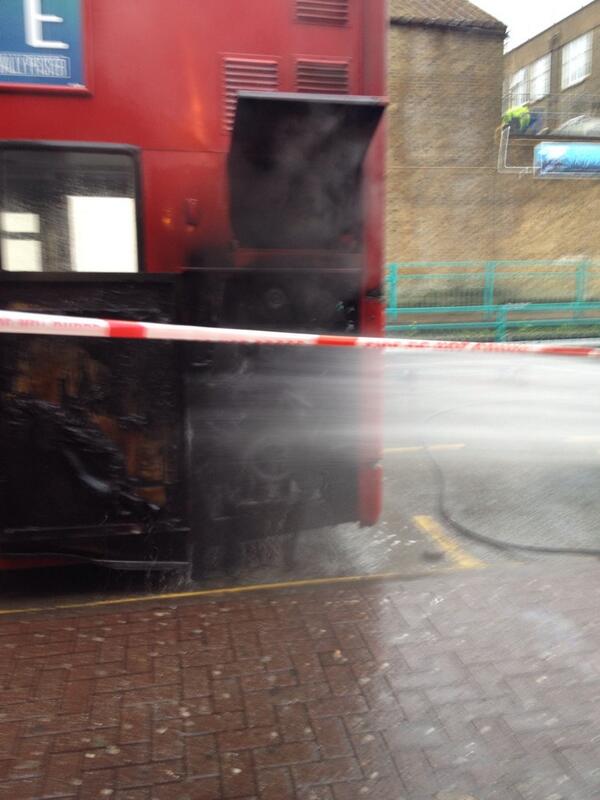 Three years on from the murder of Dr Imran Farooq, we look back at the reaction to his death. Damon Green reported one week after the murder, as Dr Farooq's widow made an emotional appeal to help catch his killer. Police are appealing again for anyone with information to come forward.
Detectives investigating the murder of Dr Imran Farooq in Edgware are appealing for anyone with information to come forward three yearson. Dr Farooq died after being stabbed outside his home in Green Lane at 5.30pm on Thursday 16th September 2010.
Police have released a series of CCTV images showing Dr Farooq's movements on the day he was attacked and killed.
A reward of up to £20,000 is being offered for anyone providing information leading to the identification, arrest and prosecution of those responsible for Dr Farooq's murder.
Dr Farooq, 50, died as a result of multiple stab wounds and blunt trauma to the head. A five and a half inch-bladed kitchen knife and a house brick used in the attack were recovered at the scene.
Detectives from the Met Police Counter Terrorism Command, who are investigating his murder, say they have so far spoken to 4,076 people, reviewed 6,350 documentsand followed up 2,114 lines of inquiry.
It is thought that his murder would have required careful planning and help from other people, some of whom may have provided assistance or information unwittingly.
Detectives believe that Dr Farooq was about to launch a new independent political career before his death and this remains a key line of inquiry in this investigation.
Police know that in July 2010, Dr Farooq set up a Facebook profile and amassed a large number of contacts.
On 24 June this year, officers arrested a 52-year-old man on suspicion of conspiracy to murder at Heathrow after landing at the airport on a flight from Canada. He was taken to a west London police station and later released under bail to return to a police station at a date later in September.
Anyone who can assist should call the police incident room on 020 7230 2717 or contact the police by email at this address
Load more updates