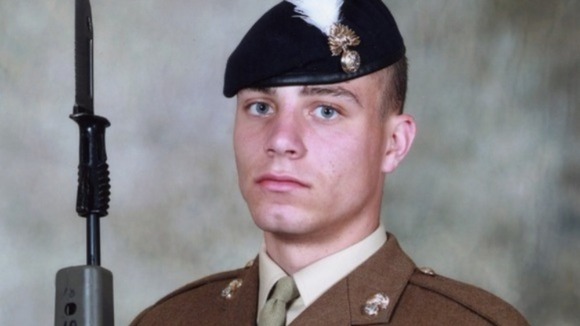 A man will be sentenced in Cyprus today for stabbing to death a soldier from Manchester.
Fusilier David Collins, who was 19 and from Chorlton, died after a fight broke out in a nightclub in the resort of Ayia Napa last November.
He was stabbed the day before he was due to fly out to Afghanistan.
19 year old Mohammed Osman from London has pleaded guilty to manslaughter.