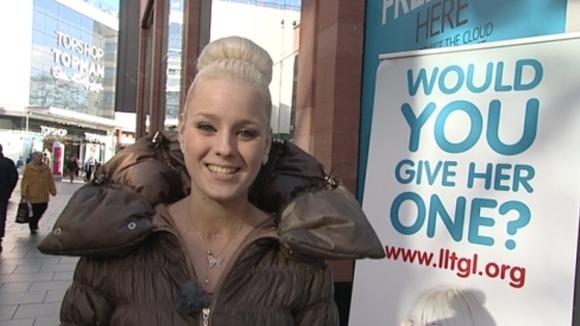 A transplant patient from Honiton is undergoing a second lung transplant.
Kirstie Tancock, who we featured earlier this year getting people to sign up to the donor register, has cystic fibrosis.
She had surgery in 2011 but her body has rejected the new organs.
She's been told she only has two weeks to live but today's operation could save her life.