Demolition of the house in Derby where six children were killed in a house fire starts today.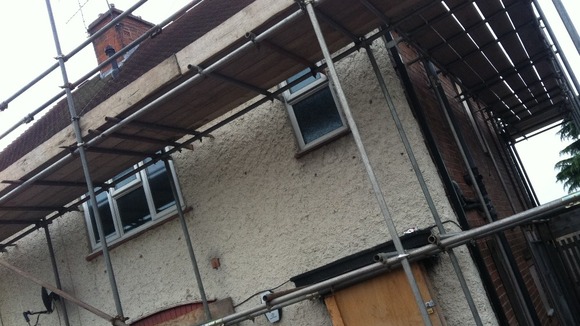 The fire which killed the six children took place on 11th May 2012.
In April this year Mick Philpott, his wife Mairead, and their friend, Paul Mosley, were all found guilty of manslaughter following a seven week trial at Nottingham Crown Court.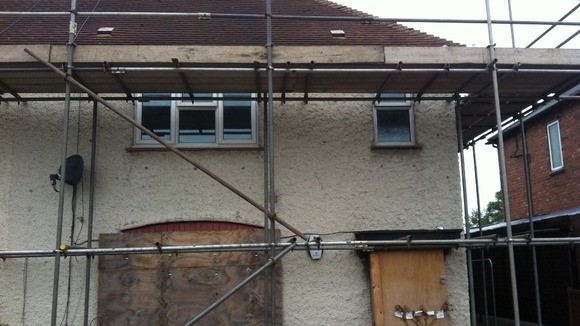 Mick Philpott was jailed for life. Mairead Philpott and Paul Mosley were both jailed for 17 years. Both Mairead and Mosley are appealing against their sentences.
The site will be developed into new housing.