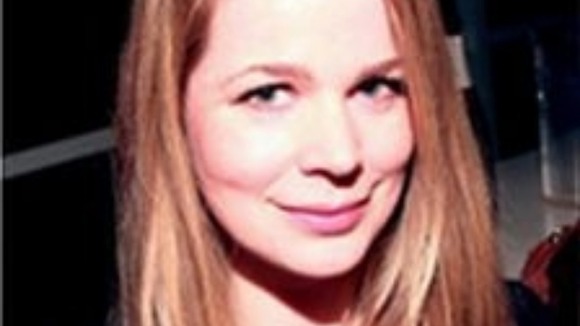 The cyclist who was killed in London on Monday after being struck by a lorry has been named as Dr Katharine Giles, a Research Fellow and lecturer at UCL in her thirties who was carrying out groundbreaking research into global warming.
She was killed during morning rush-hour traffic in central London as a tipper truck turned left into Victoria Street.
The driver of the lorry stopped but no arrests have been made.