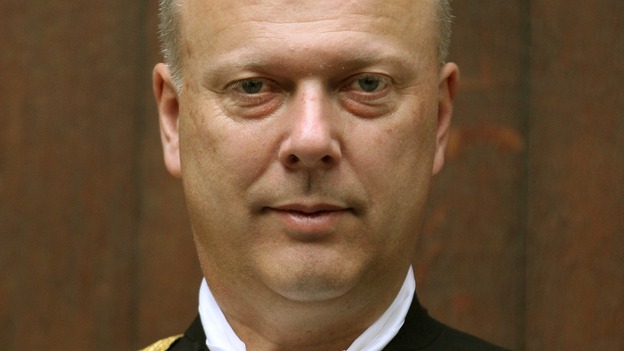 The Justice Secretary Chris Grayling has defended his announcement that the Conservatives would pull out of the European Convention on Human Rights if they won a majority in 2015.
He said that "If anyone sits down and reads it (the convention) as a document (they) would struggle to find a word they disagreed with. It was written in the aftermath of the Second World War, the Holocaust, all the issues in the eastern bloc."
"What's happened since then, the decision-making in the European Court of Human Rights in Strasbourg, has moved I think that convention further and further away from the original intentions of its authors."
He added: "To my mind human rights is about some of the appalling things happening around the world, people being brutalised for their political views, people being put in jail. It's not about saying a prisoner has a right to artificial insemination while they're in jail."