New research suggests breast cancer screening reduces the number of deaths from the disease by 28%. For every 368 women who are invited to have a mammogram, one death is prevented, the study claims.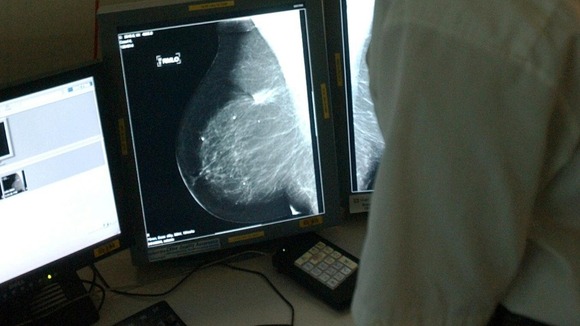 The researchers from Norway set out to evaluate the effectiveness of modern mammography screening by comparing the effects on breast cancer mortality among screened and unscreened women.
The study, published on bmj.com, analysed data from all women in Norway aged 50 to 79 between 1986 and 2009 - the period in which the mammography screening programme was gradually rolled out across the country.