Interest rates are likely to hit 5% within a decade, according to the outgoing Bank of England deputy governor for monetary policy. Sir Charlie Bean said it would be "reasonable" to expect borrowing costs to return to pre-recession levels in the long term - between five to 10 years.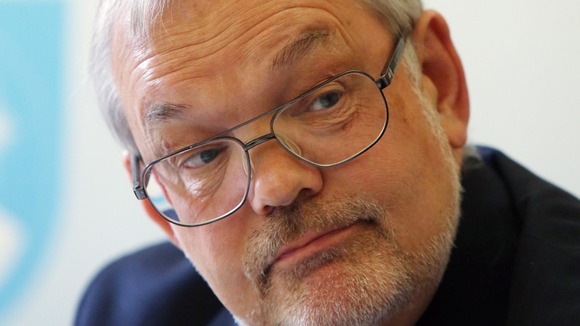 Homeowners have enjoyed a historically low 0.5% base rate for five years but the level has caused misery for savers. Sir Charlie told Sky News: "It might be reasonable to think that in that long term you would go back to 5% but it's probably quite a long way down the road."
Earlier this week, Bank of England governor Mark Carney urged people to focus on the "big picture" rather than obsessing about when interest rates will start to rise.
It followed accusations that he had been behaving like an "unreliable boyfriend" by hinting at a rise this year, before appearing to back-pedal.
Read: Is Mark Carney really the 'unreliable boyfriend' of monetary policy?