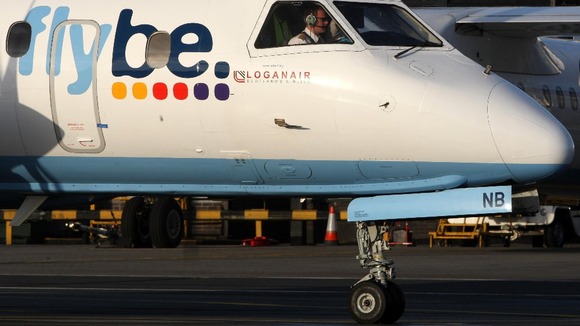 The airline Flybe has announced it is withdrawing its Paris and Glasgow routes from Cardiff Airport from January.
It follows several months of bad press for the airport, which was bought by the Welsh Government earlier this year in a bid to reverse its fortunes.
Paul Simmons, Flybe's Chief Commercial Officer, said: "We have taken a long hard look at all the routes we fly from Cardiff to make sure they are what our customers really want and that they operate at the best possible times for everyone."
The airline said it will still operate its planned schedule to the two destinations to accommodate those travelling for the Six Nations' matches in February.
It added passengers affected are being contacted and offered, where possible, an alternative Flybe flight or full refund.