Representing Border is ITV Border's new political programme for the South of Scotland, covering the stories from Holyrood and Westminster that matter to people in the Scottish Borders and Dumfries and Galloway.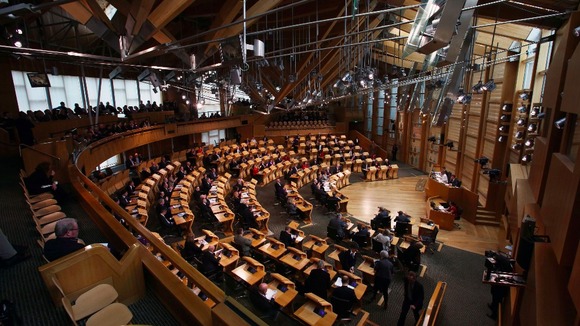 The programme will be presented by our Political Editor Peter MacMahon.
It will be on air on Tuesdays, Wednesdays and Thursdays at 10:35pm for Freeview viewers in the South of Scotland (while the Scottish Parliament is in session). Satellite viewers will need to turn their televisions to Freeview.
Follow Representing Border on Twitter: @ITVBorderRB