Stamp prices rise in effect
The price of first and second class stamps rises by 14p from today, but Royal Mail still insists those figures are among the cheapest in Europe.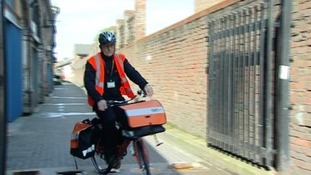 TNT are now sending orange uniformed post men and women onto the streets in London to deliver millions of items of business mail.
Read the full story
A Royal Mail spokesman explained the rise in stamp rises:
Raising prices is never easy. It is not a decision we have taken lightly but regretfully we have had no choice but to do so. We have thought very carefully about the impact on our customers and on our own business.

We need to secure the future of the universal service.

Ofcom (the postal regulator) has said there is a real risk to the universal service. They also found price controls failed and there is a need for material increases to ensure its viability.
Royal Mail has made a loss in its core mail business, including packets, of almost £1 billion over the last four financial years. That is not a sustainable position for any business.
Advertisement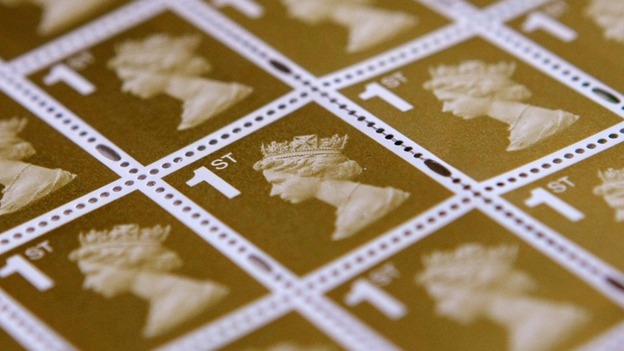 Royal Mail has defended stamp increases coming into force today, pointing out that the new 50p second class rate will still be the lowest in Europe.
The price is rising from 36p, while first class stamps will increase from 46p to 60p, which will be in the bottom half of most prices in other European countries.
Chief executive Moya Greene said the new prices were "incredible value for money", with first class stamps around half the cost of posting letters in France and Germany.
Back to top