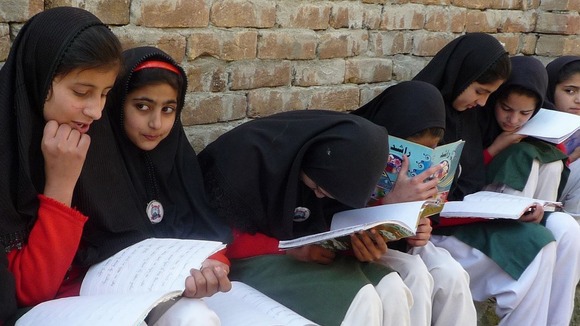 Gunmen have shot dead a teacher as she walked to work at a school for girls in Pakistan's north-west tribal region on Tuesday.
Shahnaz Nazli, 41, was a teacher at the government-run primary school for girls in Shahkas, near Jarmrud in the Khyber tribal region.
While there has been no immediate claim of responsibility for the killing, attacks on girls' schools are common in this region where Islamist militants oppose education for women.