The deputy manager of the factory where nine garment workers were killed last night has told ITV News that six British high street brands used Aswad Composite Mills.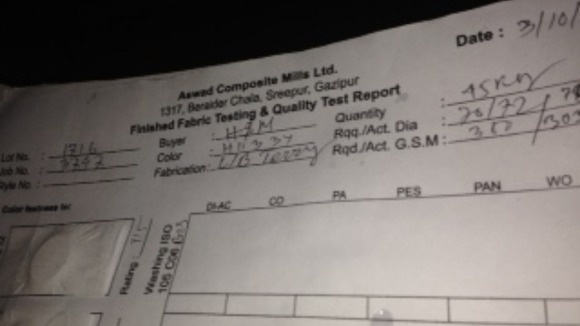 Molla Boadnuzzamah listed Next, Primark, George, Gap, H&M, and Morrisons as customers who were using the factory. Other workers we spoke to independently also gave the names, aside from Morrisons.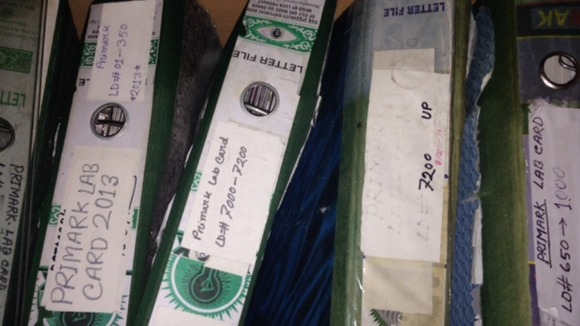 ITV news has also photographed documents and files still in the factory showing some of the names including George, H&M, Gap and Primark.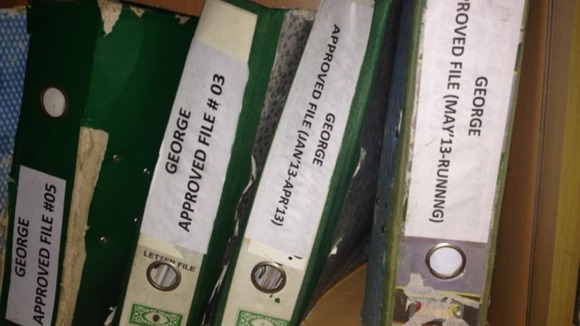 ITV News has contacted all of the companies concerned and are waiting for them to respond.
H&M however confirmed that they have an indirect relationship with the factory.