Norfolk Police says it has now handed the investigation into the fatal military helicopter crash to the US Air Force (USAF) after concluding the crash was not a criminal matter.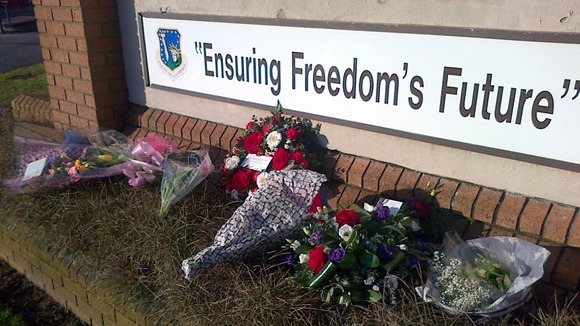 The USAF, supported by the Ministry of Defence (MoD), will lead the continuing investigation into the circumstances of the crash.
Assistant Chief Constable Nick Dean, of Norfolk Police, said: "As has been the case throughout this investigation, our thoughts remain with the families and friends of the military personnel who lost their lives in this tragic incident.
"Even though our colleagues from the USAF, supported by the MoD, will now lead the ongoing inquiries, we will continue to support their work, engaging with local communities and providing reassurance and assistance where required."