Solicitors across England and Wales are pressing for Wonga to face a criminal investigation over fake legal letters it sent to 45,000 customers.
Read: Police 'decide not to prosecute Wonga'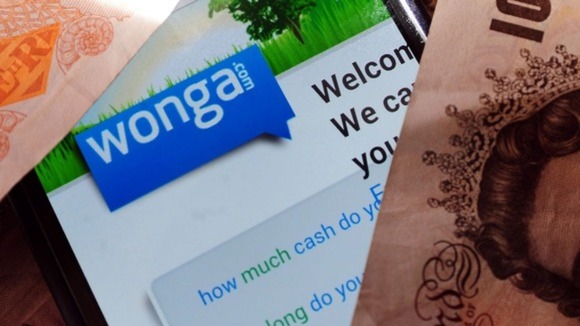 Britain's biggest payday lender has agreed to pay £2.6 million compensation over the "misleading debt collection practices," but the Law Society wants the Metropolitan Police to investigate and consider whether any offences, such as blackmail or those under the Solicitors Act, have been committed.
More: Wonga to pay £2.6m compensation over 'legal letters'
Law Society chief executive Desmond Hudson said: "It seems that the intention behind Wonga's dishonest activity was to make customers believe that their outstanding debt had been passed to a genuine law firm.
"It looks like they also wanted customers to believe that court action undertaken by a genuine law firm would follow if the debt was not repaid."