A least 47 people - 41 of them civilians - have been killed by Israeli air strikes in Gaza, according to Palestinian officials.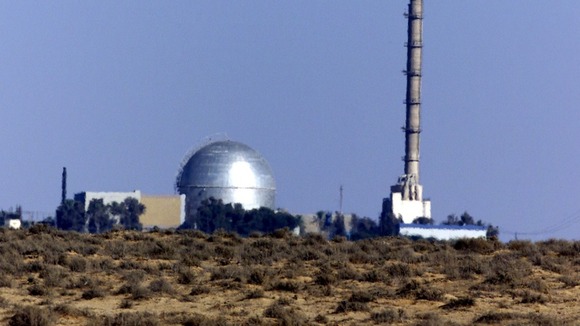 The dead include 12 children, while some 300 people have been wounded, a hospital spokesperson said.
Rockets fired from Gaza at Tel Aviv and Israel's Dimona nuclear plant were intercepted by Israeli missiles from its Iron Dome defence system, or landed in open country.
More: Death toll rises as Israeli airstrikes on Gaza continue
No Israeli deaths or serious injuries were reported.
Israeli military forces said 48 rockets struck Israel today and Iron Dome intercepted 14 others.
It said it had hit 550 Hamas sites, including 60 rocket launchers and 11 homes of senior Hamas members. It described those dwellings as "command centres".