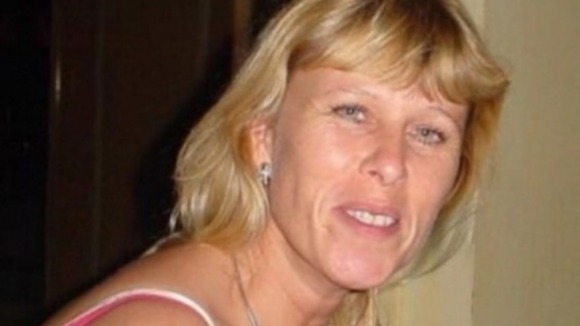 John Clifton Davies, who is originally from Milton Keynes, was accused of killing his wife Colette to claim £132,000 in her life insurance payout.
They married in 2003, and went on a delayed honeymoon to India 14 months later.
A week into the holiday, Colette fell more than 80ft from a viewing point at a steep gorge in the Imichal Pradesh region.
Her body was flown back to her home town of Bridgend where she was cremated after an inquest recorded an open verdict.