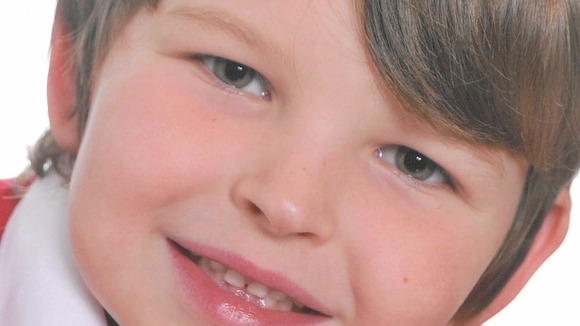 The boy who died after an accident at Beamish Open Air Museum has been named as Karl Doran.
Karl, seven, died after an incident with steam traction engine and a trailer.
The engine was being driven by Karl's father Phillip, 41.
Karl lived with his parents in Darlington.
A post mortem examination carried out last night showed that he died from head injuries.
DCI Victoria Fuller, who is leading the investigation, said: "We are treating this as a tragic incident and are working with our colleagues at the Health and Safety Executive to establish the exact circumstances.
"We have already spoken to a number of witnesses but need to speak to some key people who may have been on a bus or tran which passed the traction engine around the time of the incident which occurred at around 3pm [on Sunday July 22]."
Karl and his father were both steam enthusiasts and were frequent volunteers at Beamish.
Richard Evans, museum director, said: "We continue to support the joint investigation and offer our deep condolences to Karl's father."