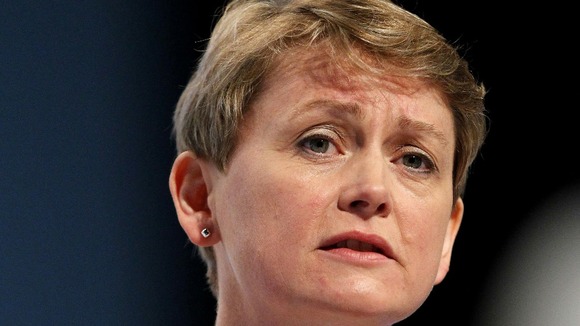 Shadow home secretary Yvette Cooper said Mrs May's announcement on Article 8 would do nothing to address the failings in the UK Border Agency which meant fewer foreign criminals were being deported.
"The truth is this Government is deporting fewer and fewer foreign criminals every year because of failures in enforcement and administration," she said.
"Drawing up new guidance for the courts is sensible, and Parliament will need to debate the detail. But it isn't enough to sort out the problem.
"The Home Secretary needs to get a grip of the Border Agency and address the fundamental reasons why too many foreign criminals are not deported."