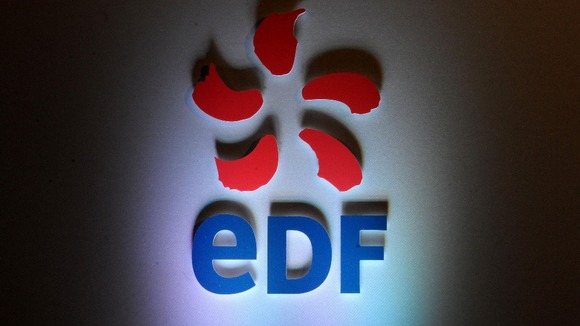 EDF Energy have announced that electricity and gas prices will increase by will rise by 3.9 per cent from January 3.
The French-owned group claimed it was "holding back" the full impact of rising charges to limit the increase for its 3.7 million residential customers.
The tariff rise - which will come into effect on January 3 - means its average annual standard variable rate bill will increase by around £49 a year to £1,300.
An estimated 2.4 million households will be affected by EDF's price rise, with around a third of its customers on fixed-tariff deals.