International powers will meet in London tomorrow to work on drawing up a list of Russian figures who could face asset freezes and travel bans if Moscow fails to de-escalate the current crisis over Ukraine, Prime Minister David Cameron has told MPs.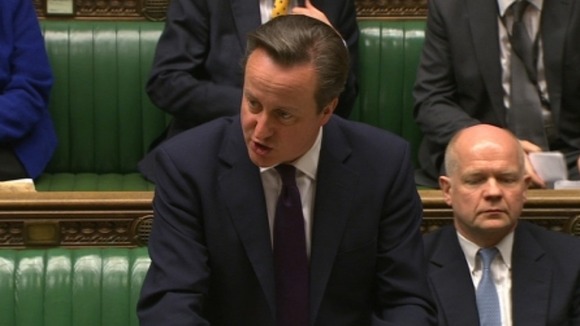 Mr Cameron acknowledged last week that sanctions against Russia could have consequences for the UK and its European Union partners.
But he warned: "Britain's own security and prosperity would be at risk if we allow a situation where countries can just flout international rules without incurring consequences."