Members of a pro-Russian self defence unit took an oath to Crimea government in Simferopol today.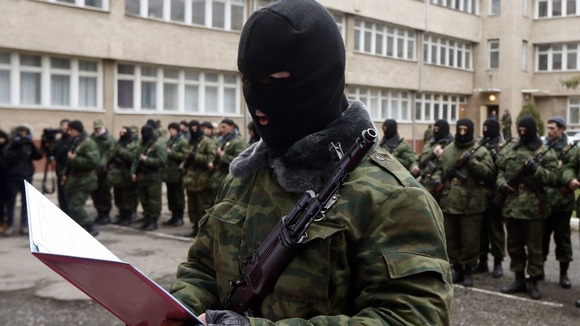 The oath came on the same day Russian forces took over a military hospital and a missile base in Ukraine's Crimea peninsula.
Read: Troops take over munitions base in Crimea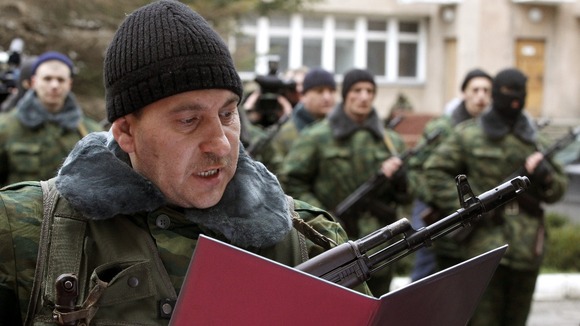 David Cameron said in a speech to the House of Commons this afternoon that plans to hold a referendum in Crimea on Sunday to formalise Russia's control over the province "will be illegal, illegitimate and will not be recognised by the international community."
Read: Prime Minister: Key Russians face assets being frozen